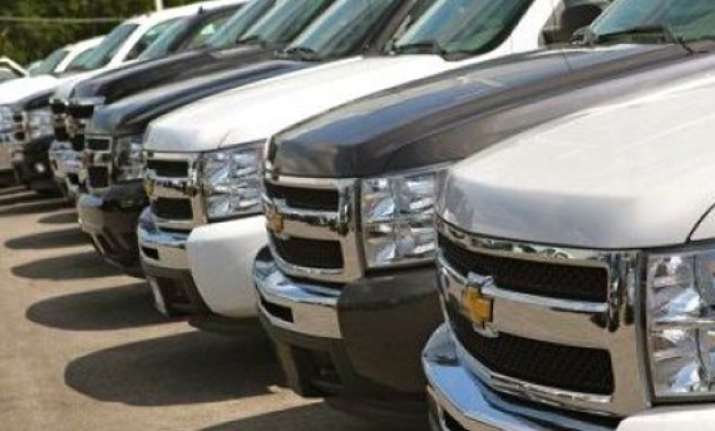 New Delhi, June 19: General Motors Co is set to recall about 2.31 lakh older sports utility vehicles (SUVs) over fire risks and has urged owners to park them outside garages until they are repaired.
According to a Detroit News report, the automaker has agreed to recall 193,000 2006-2007 Chevrolet Trailblazer, GMC Envoy, Buick Rainier, SAAB 9-7x, Isuzu Ascender and 2006 Chevrolet Trailblazer EXT and GMC Envoy XL in the US.
The recall also includes 3,546 in Canada, 4,876 in Mexico and 30,000 outside North America.
The report said it is feared fluid may enter the driver's door, causing rust that could result in a short in the circuit board. The short may cause overheating, which could melt components of the door module, producing odor, smoke, or a fire.
At least 28 door fires have been reported so far, including some when the vehicle was left unattended.