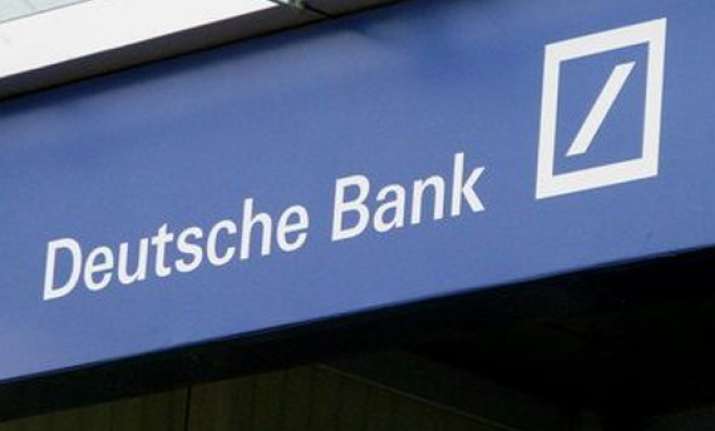 Mumbai, Jun 27: At a time when Indian lenders are reducing their deposit pricing, Deutsche Bank today revised upwards its deposit rates for domestic and NRE depositors in the range of 1.10-1.40 per cent for various tenors.  
For domestic depositors, the German lender will now give 9.25 per cent interest for 2-3 year tenor deposits against earlier 8 per cent, Deutsche Bank India said in a release here.
Similarly, the bank has increased deposit rates to 9.5 per cent for 3-5 years tenor for domestic deposits too. The bank will increase deposit rates in the range of 1.10-1.40 percent for various tenors falling in the 2-5 year period in NRE accounts.