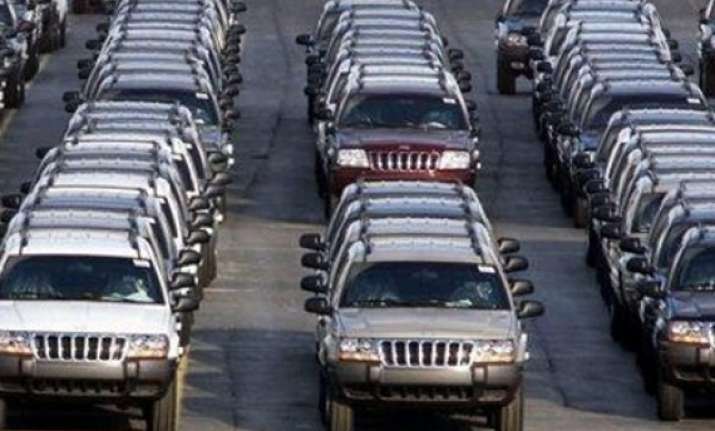 Washington, June 19: Chrysler Group LLC is to recall 2.7 million vehicles, the company said on Tuesday, amid concerns by regulators that the location of the fuel tank made it vulnerable in a collision.
The decision to recall the sport utility vehicles followed pressure from the National Highway Traffic Safety Administration.
The affected vehicles are the Jeep Grand Cherokee produced between 1993 and 2004 and the smaller Jeep Liberty made between 2002 and 2007.
In these vehicles, the fuel tank is behind the rear axle rather than in front of it. This makes the tanks more susceptible to damage when the vehicle is hit from the rear, experts from the NHTSA said in June in a letter to Chrysler.
It has traced dozens of related incidents from as early as 1996 resulting in 51 fatalities.
Two weeks ago Chrysler chief executive Sergio Marchionne had refused to order a recall. Fiat SpA subsidiary Chrysler said the recall was voluntary.
Vehicles would be given a visual inspection and, if necessary, the company would "provide an upgrade to the rear structure of the vehicle to better manage crash forces in low-speed impacts."
The company said the "vehicles are not defective and are among the safest in the peer group." The recall is one of the 20 largest ever in the United States, according to the Center for Auto Safety.