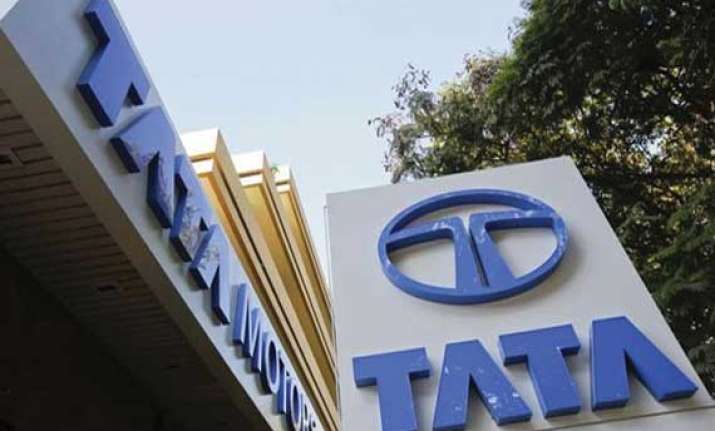 New Delhi: Auto firm Tata Motors on Friday announced cut in prices by up to Rs 1.5 lakh across its product portfolio following excise duty reduction announced in the Interim Budget.
The price reduction across passenger vehicles is in the range of Rs 6,300 to Rs 69,000, depending on the model, while the cut in commercial vehicles portfolio is in the range of Rs 15,000 to Rs 150,000, Tata Motors said in a statement.
"The price reduction is in the light of excise duty cut on vehicles and the company is passing on the excise reduction to the customers," a Tata Motors spokesperson said.
The reduction is with immediate effect, she added.
The company's passenger vehicle portfolio comprises models from entry level hatchback Nano to multi utility vehicle Aria. Besides, the company sells a range of commercial vehicles, including buses.
In the Interim Budget 2014-15, Finance Minister P Chidambaram had announced reduction of excise duty on small cars, scooters, motorcycles and commercial vehicles to 8 per cent from 12 per cent earlier; 24 per cent from 30 per cent on SUVs; 24 per cent from 27 per cent on large cars and 20 per cent from 24 per cent in mid-sized cars.
Earlier during the week, various carmakers including Maruti Suzuki India (MSI), Hyundai Motor India, Honda Cars India, Volkswagen, Mahindra & Mahindra, Fiat and Nissan had also announced price cuts.
German car makers Audi and Mercedes-Benz had announced price cuts on February 17.