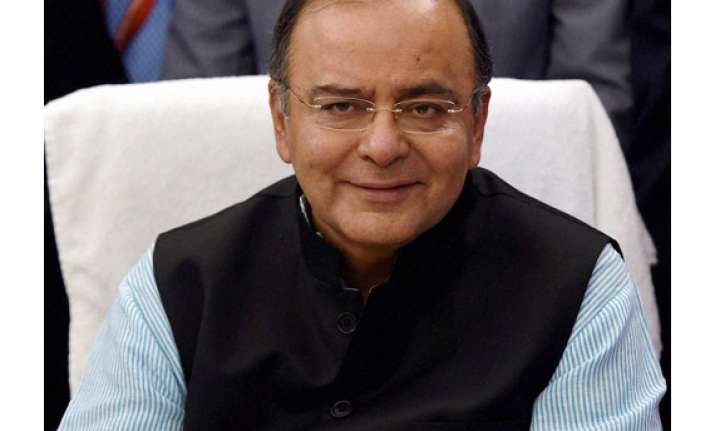 New Delhi: Finance Minister, Arun Jaitley, today presented the Rs. 36,776-crore Delhi budget.
He said that no new taxes were proposed in the Delhi budget.
The minister said that a multi-speciality hospital will be opened in Rohini, Delhi, and 50 dialysis centres will be opened.
Community toilets will be set up in JJ clusters. More night centres will be opened in Delhi and four new sewerage treatment plants will be set up, he said.
Rs. 0.80-1.20 per unit subsidy will be provided to small electricity consumers, he added.