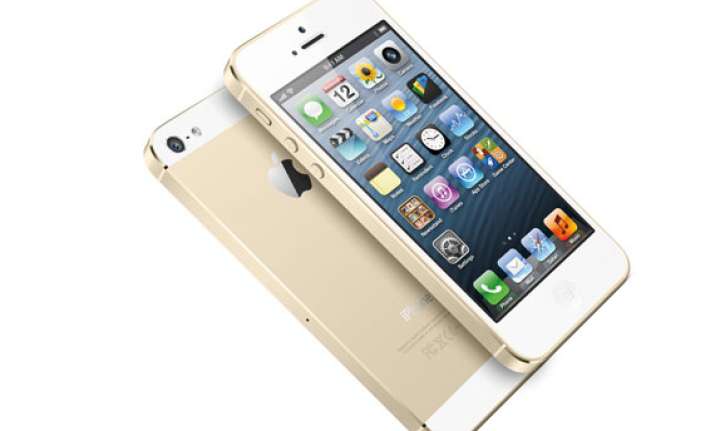 New Delhi: The iPhone 5S is a great addition to the iPhone family, offering 64 bit A7 processor which promises twice the speed of the A6, M7 motion coprocessor, an upgraded 8MP camera, TouchID sensor and has a metal build like the iPhone 5 and even the same screen the same size and resolution.
Fortunately for its buyers, there is a huge assortment of accessories available, ranging from cases, skins and sports bands. Here is our list of top accessories available for you at the moment. 
Belkin LEGO Builder Case$39.99
(MSRP
) 
Belkin's LEGO Builder Case turns your iPhone 5 or 5s into a canvas for building projects.