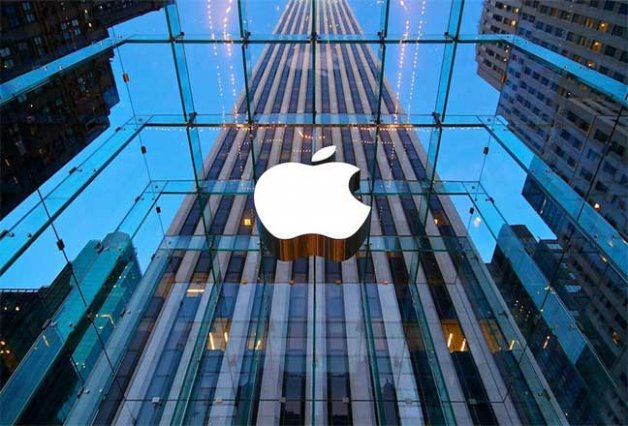 New Delhi: Apple is all set to open its first technology development centre outside the United States of America in Hyderabad. According to reports the center will be built on 2,50,000 square feet of land in real estate firm Tishman Speyer's WaveRock facility at Hyderabad's IT corridor. The amount of money to be invested to set it up is around $25 million or Rs 150 crore. The report also says that this centre will create 4,500 jobs. The company is expected to open its centre in June and start the full fledged operations by end of the year.
"It's a very positive development as Apple has not looked at cities only in India, but across many places in Europe and other parts of the world. Their decision to have the facility in Hyderabad is a strong endorsement of the city as a major IT hub in the country," Jayesh Ranjan, Secretary to IT department in the state of Telangana, told ZDNet.
Earlier this month, there were rumours that Apple is getting clearance to open retail stores in India too. Department of Industrial Policy and Promotion (DIPP) secretary Amitabh Kant had confirmed about Apple's application. 
"Apple should qualify as a provider of cutting-edge technology. That would exempt the maker of iPhones and iPads from a rule forcing foreign businesses that retail a single brand in India to procure 30 percent of a product's inputs locally," the report adds.
Similarly other tech giants through their projects have expressed their interest to invest in India. It was back in 2006 that Apple planned to develop a product support centre in Bangalore. The plans never worked as Apple decided to develop its support centre in other countries.  
According to the reports, this center will be Apple's first offshore technology development centre outside the US.