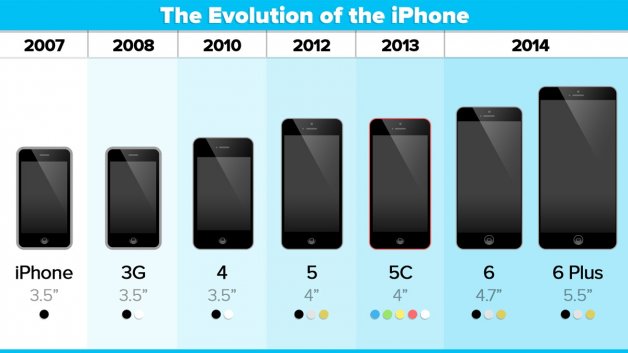 Apple released the first ever iPhone exactly 8 years ago on June 29, 2007 although it was announced on January 9, 2007.
In these 8 years, Apple Inc. has changed the face of smartphone technology. With a one of its kind touchscreen, sharp camera resolution, it has outdone almost every smartphone in the market. It has created a style statement where every known personality has an Iphone.
Let's have a look at the journey of Apple's iPhones: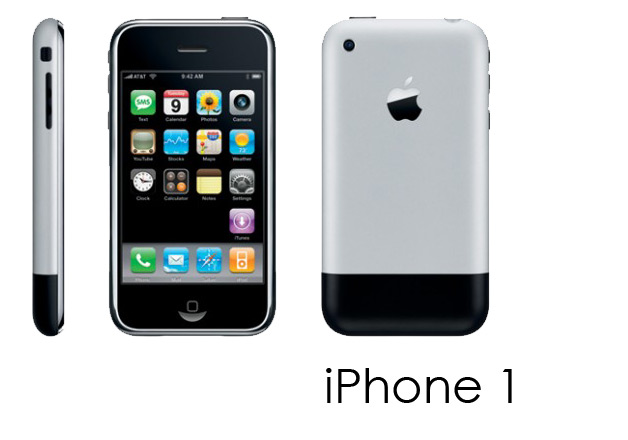 iPhone 1G/2G
It featured quad-band GSM cellular connectivity with GPRS and EDGE support for data transfer.
The original iPhone was introduced by Steve Jobs on January 9, 2007 at the Macworld Conference & Expo held in San Francisco, California.
In his address, Jobs said, "I have been looking forward to this for two and a half years", and that "today, Apple is going to reinvent the phone."
Steve Jobs introduced the iPhone as a combination of three devices: a "widescreen iPod with touch controls"; a "revolutionary mobile phone"; and a "breakthrough Internet communicator"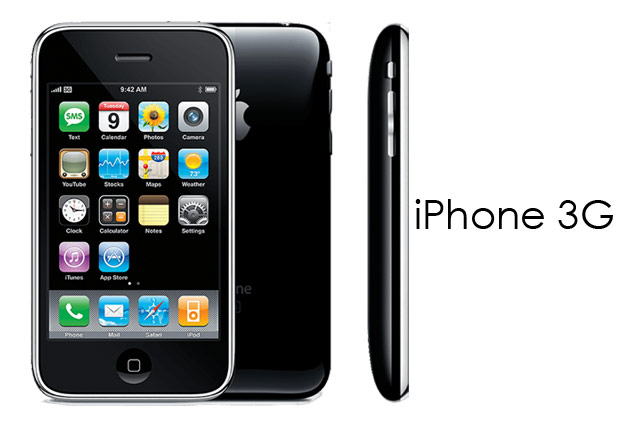 iPhone 3G
iPhone 3G  is the second generation of iPhone, and was introduced on June 9, 2008.
The iPhone 3G included several new hardware features, such as GPS, 3Gdata and tri-band UMTS/HSDPA. The device was originally loaded with the coincidentally launched iPhone OS 2.0. In addition to other features including push email and turn-by-turn navigation, this new operating system introduced theApp Store—Apple's new distribution platform for third-party applications.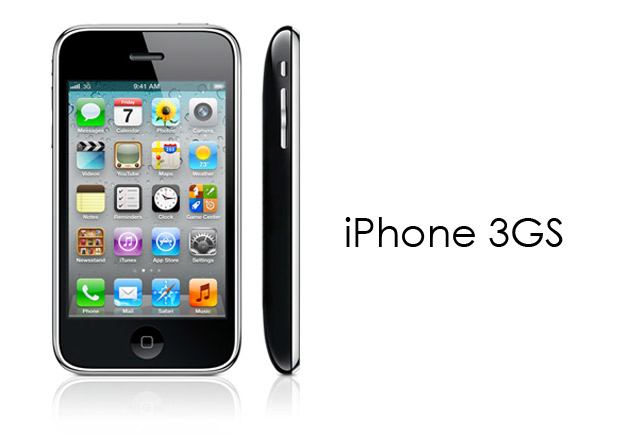 iPhone 3GS
It was introduced on June 8, 2009, where S stood for "Speed". Improvements include performance, a 3-megapixel camera with higher resolution and video ability and voice control.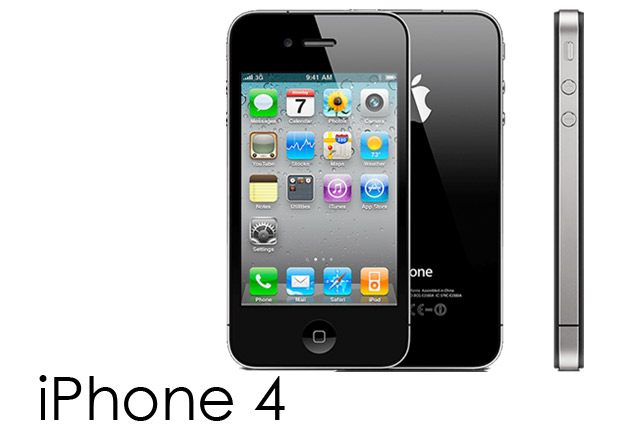 iPhone 4
iPhone 4 was first unveiled on June 7, 2010  and was released on June 24, 2010. It was said to be the thinnest smartphone at that time. Its liquid crystal display had a pixel density of 326 pixels per inch.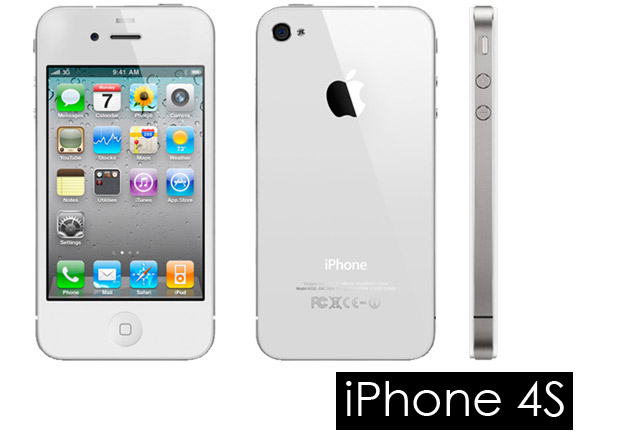 iPhone 4S
It was announced on October 4, 2011. The smartphone had over a million sales in the first twenty-four hours of preorder availability and over four million sales in the first four days of retail availability. Apple introduced 8-megapixel camera with 1080p video recording.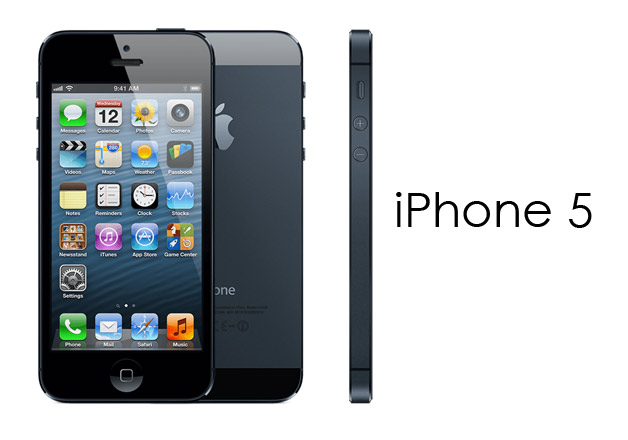 iPhone 5
It was released on September 21, 2012. The iPhone 5 featured major design changes in comparison to its predecessor. It had an aluminum-based body which was thinner and lighter than previous models, a taller screen with a nearly 16:9 aspect ratio, the Apple A6 system-on-chip, LTE support, and Lightning, a new compact dock connector which replaces the 30-pin design used by previous iPhone models.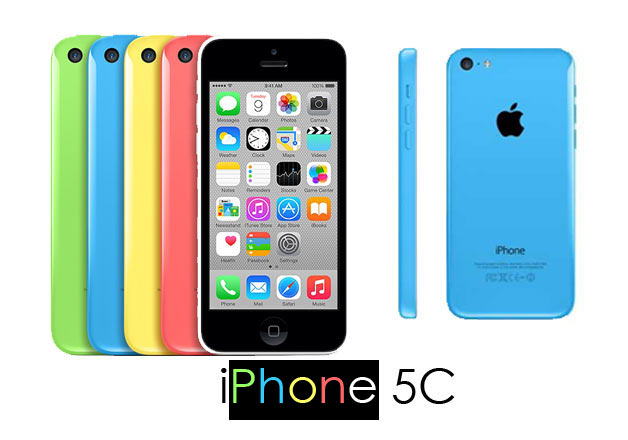 iPhone 5C and iPhone 5S
They were released on September 20, 2013. The 5C uses a hard-coated polycarbonate casing instead of aluminum along with a standard black glass front instead of a white glass front offered on silver and gold iPhone models.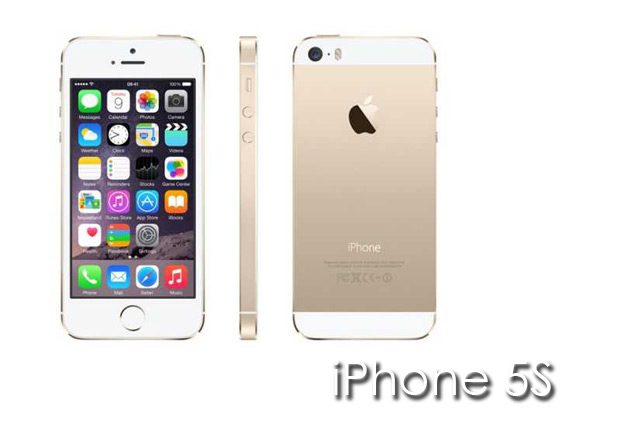 Whereas in 5S, Introduction of a new home button design using a laser-cut sapphire cover surrounded by a metallic ring, Touch ID, a fingerprint recognition system built directly into the home button which can be used to unlock the phone and authenticate App Store and iTunes Store purchases, and an updated camera with a larger aperture and a dual-LED flash optimized for different color temperatures.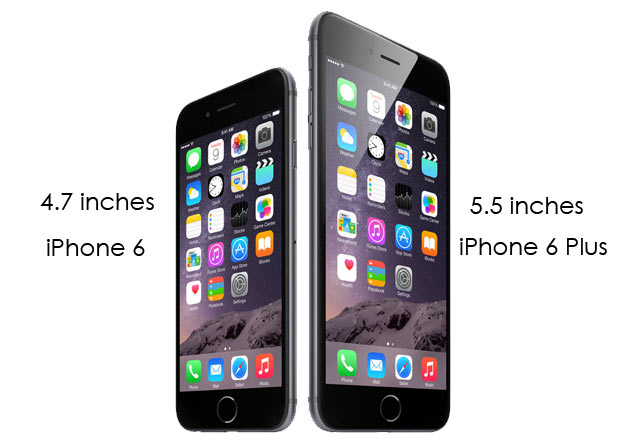 iPhone 6 and iPhone 6 Plus             
They were released on September 19, 2014, including models with larger 4.7 and 5.5 inches (120 and 140 mm) displays, a faster processor, upgraded cameras, improved LTE and Wi-Fi connectivity, and support for a near-field communications-based mobile payments offering.
The iPhone 6 display is 4.7 inches in size with a 16:9 resolution of 1334x750 (326 PPI, minus one row of pixels), while the iPhone 6 Plus includes a 5.5-inch 1920x1080 (1080p) display (401 PPI).