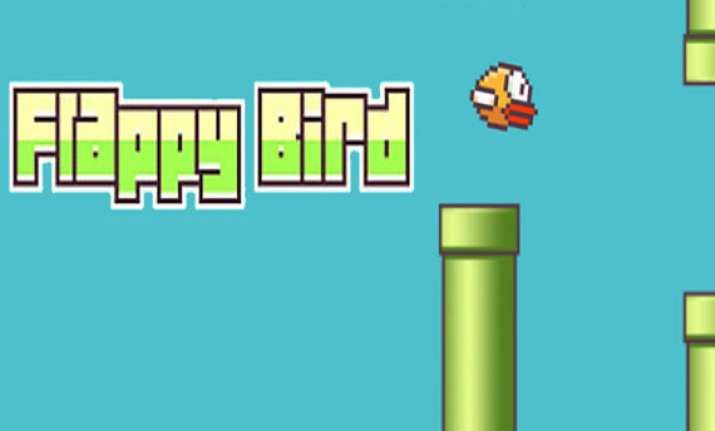 New Delhi: Google and Apple are now actively rejecting other games that contain 'Flappy' in the title.
The move is an apparent effort to stem the flow of clones appearing in the respective stores, since over the last few days we've already seen a number of them emerge such as Flappy Doge, Sesame Bird, Fall Out Bird
This year's viral hit "Flappy Bird" was taken down by Nguyen after he had trouble handling the sudden fame.
According to Tech Crunch, Apple rejected an app called "Flappy Dragon" created by a Vancouver-based game designer Ken Carpenter of Mind Juice Media, saying that his app attempted to leverage a popular app and was in violation of the App Store Review Guidelines.
Apple cited reason for rejecting the app and said that as per the guidelines, apps that contain false or misleading representations will be rejected.