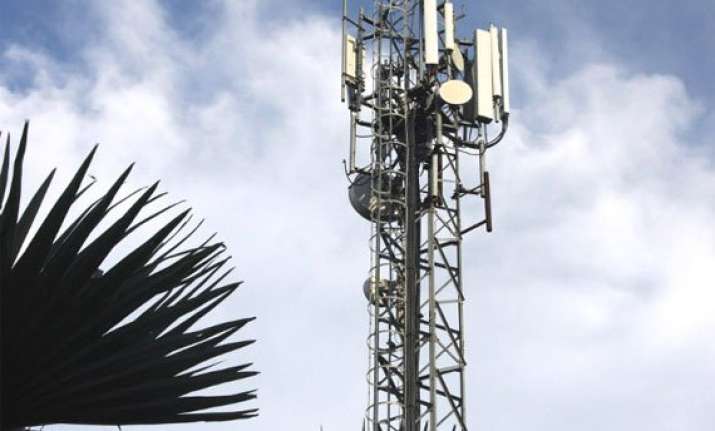 Lucknow: The Uttar Pradesh government Friday ordered erecting of 78 new mobile towers in the Maoist-affected districts of Mirzapur, Chandauli and Sonebhadra, officials said.
At a high-level meeting of the police and the district administration of these three districts where the decision was taken, Chief Secretary Alok Ranjan said these mobile towers should be set up preferably close to police stations or posts for security.
Of the new mobile towers, 66 are to come up in Sonebhadra and six each in Mirzapur and Chandauli. The setting up of towers should be completed through BSNL in next 12 months, an official said.