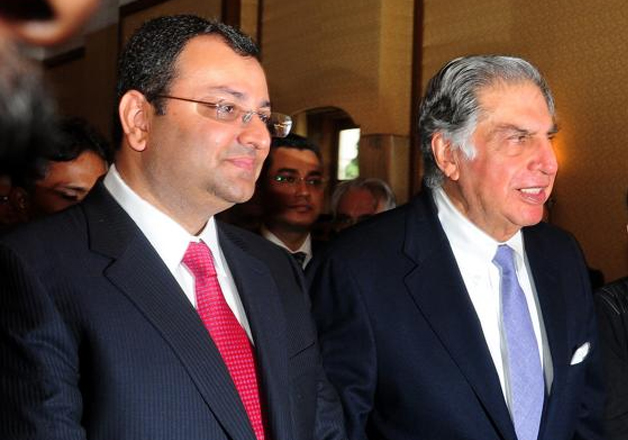 Amid the flurry of controversies raised after Cyrus Mistry's ouster from Tata Sons, the Securities and Exchange Board of India (SEBI) has initiated a preliminary examination of the arrangement between Tata Sons and group companies to understand whether it is in accordance with current insider-trading regulations. 
According to an Economic Times report, Sebi is also examining whether price-sensitive information was disclosed to Tata Sons directors and Tata Trusts nominees before it was approved by the boards of operating companies. 
"We are taking note of the events unfolding at Tata companies and examining whether there has been any securities law violations," a senior Sebi official was quoted by Economic Times as saying.
On the other hand, a Tata Group spokesperson said that the group has a view on the subject and it will convey it to Sebi. 
As per Sebi insider-trading rules, price-sensitive information can be shared only on a need-to-know basis and that executives who are not entitled to decide on the matter should not be informed before the board decision. 
Cyrus Mistry has alleged that the CEO of Tata Power had made presentations to Tata Sons board on the utility major's proposed acquisition of Welspun Renewables and that key trustees of Tata Trusts were also present during the discussion. 
In his mail to Tata Sons on October 25, the former chairman had also claimed that Tata Trusts' directors, Nitin Nohria and Vijay Singh, left an undergoing Tata Sons'board meeting, keeping the board waiting for almost an hour, to obtain instructions from Ratan Tata. 
"Such a work pattern has also created the added risk of contravening insider-trading rules," Mistry had said. 
After the mail became public, it was revealed that strategic decisions like acquisitions and capex initiatives  undertaken by Tata entities required the approval of the Tata Sons board with majority votes from the Tata Trusts-nominated directors.