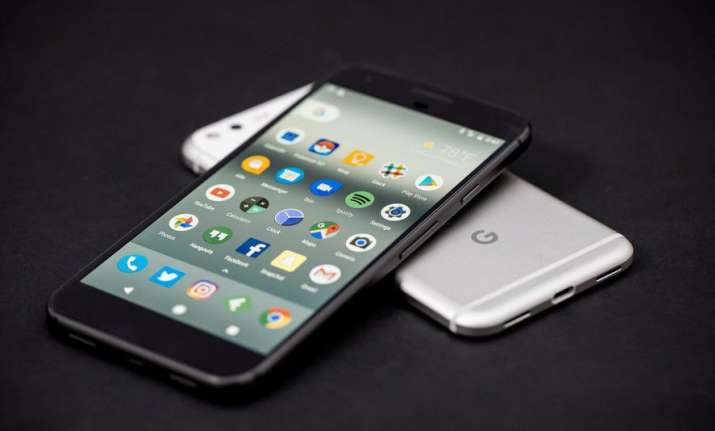 A major announcement made by Google senior vice president Rick Osterloh at the Mobile World Congress (MWC 2017) just before its conclusion should leave Pixel fans happy. Osterloh revealed that the company would soon launch the successor to its Pixel smartphones – Google Pixel 2 – later this year. 
At a roundtable conference with journalists, the Google SVP confirmed that the Google Pixel 2 is in fact, underway. 
He, however, did not reveal any specific time frame for the launch. "You can count on a successor this year, even if you don't hear a date from me now."
Since Google Pixel and Google Pixel XL smartphones were launched in October last year, we can expect a similar launch time for the Pixel 2 as well. 
The latest rumours indicate that the successor to the Pixel will come with key improvements in major areas such as the processor and camera, and will remain a premium device. 
Osterloh, who is also company's head of hardware, confirmed to Android Pit that the Pixel devices will stay premium and there will not be a budget Pixel phone in the near future. 
The Pixel 2 is expected to come with a glass back panel with chamfered edges, centre-aligned camera module and a fingerprint sensor. 
The smartphone might also boast a USB Type-C port placed at the bottom along with 3.5mm audio jack on top.
Some rumours also suggest that the device will come with a 5-inch 2K display, 6GB RAM and second-gen Daydream VR.