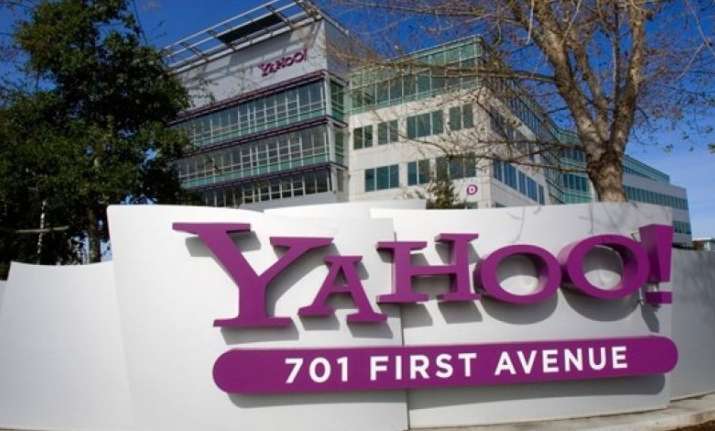 New Delhi: Fading Internet pioneer Yahoo may see a fresh attempt at being bought out by Microsoft, days after it said it was auctioning its core business including search, mail and news sites.
While Reuters has cited a source as saying that Microsoft executives have met potential Yahoo investors, a report in Re/Code said that it was willing to provide a substantial financial backing to their bids.
If the reports of Microsoft's attempts are to be believed, this will be the second time Microsoft has evinced interest in Yahoo. Then CEO Steve Ballmer had made an unsuccessful attempt in 2008 to buy Yahoo for about $45 billion.
As things stand today, Yahoo has a market capitalization of approximately $33 billion, much lower than where it stood a decade ago. However, most of that is due to its stakes in Chinese e-commerce firm Alibaba and Yahoo Japan. Industry insiders estimate that Yahoo would be willing to sell its core internet business for as low as $10 billion.
While news of Yahoo being up for sale has been clear for sometime, the entry of Microsoft into the picture lends it some credence. Yahoo and Microsoft have longstanding advertising agreements and Microsoft is said to be willing to maintain that connect, which explains Microsoft's continued interest in buying Yahoo.
Friction on the board among the directors of Yahoo has been a cause for concern for some time now. The appointment of Merissa Mayer as the CEO has proven largely ineffective and now the CEO and other board members are speaking in two voices.
According to the Re/Code report, while Mayer is favouring her own turnaround efforts, many board members wish to sell it. The friction at the top has also led to concerns over the credibility of the entire board.
Moreover, its inability to handle the competition from Google and Facebook in terms of advertising revenue has also been a major cause of concern for the Silicon Valley giant.
Yahoo chairman Maynard Webb had said after the declaration of its fourth quarter results that it was exploring strategic alternatives. "The Board also believes that exploring additional strategic alternatives, in parallel to the execution of the management plan, is in the best interest of our shareholders. Separating our Alibaba stake from our operating business continues to be a primary focus, and our most direct path to value maximization. In addition to continuing work on the reverse spin, which we've discussed previously, we will engage on qualified strategic proposals," he said.
Analysts said it was a clear invitation to potential buyers and private equity investors. Yahoo shares have declined 34 percent over the last year, down 12 percent in 2016. The stock was still down in after-hours trading by close to 2 percent. That has irked investors like Starboard Value, which has pushed for a sale of the core assets.