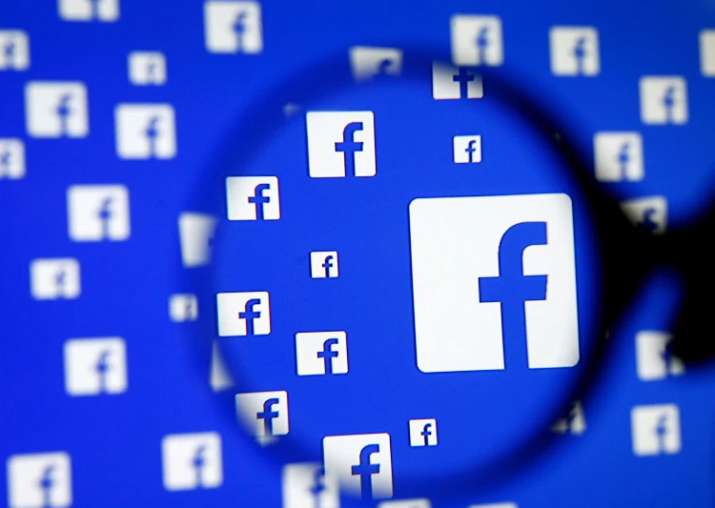 In a bid to crackdown on users making money too easily by spreading fake and sensational news, social media giant Facebook has introduced tougher rules on who can cash in from advertising on its network. The California- headquartered social media firm on Wednesday issued new standards and guidelines for content creators to ethically earn money on its 'family-friendly' network.
The list of prohibited content include misappropriation of children's characters; tragedy and conflict; content that is incendiary, inflammatory, demeaning or disparages people, groups or causes; violence; adult content; sale or use of illegal or illicit products, services or activities and drugs or alcohol use.
Facebook, the world's largest social network, has recently introduced a range of monetisation options, including "Branded Content" and "Instant Articles".
Nick Grudin, Vice President of Media Partnerships, Facebook, in a blog post said that a team is testing Ad Breaks with a group of publishers and they are working on opening it up more broadly. "As we continue to expand our monetisation offerings, it's important that we provide clear guidelines around what can and cannot be monetised on our platform."
Grudin's post further warned those who share content that repeatedly violates our Content Guidelines for Monetisation, share clickbait or sensationalism, or post misinformation and false news may be ineligible or may lose their eligibility to monetize.
Creators and publishers must have an authentic, established presence on Facebook, it said, adding these guidelines also apply to videos on Facebook and will extend to "Instant Articles" over time.
Grudin said that even if content is eligible for ads, some brands and advertisers may choose to use brand safety controls to tailor where their ads run.
According to Facebook, it will notify publishers if ads are removed from their content and they can appeal the decisions.