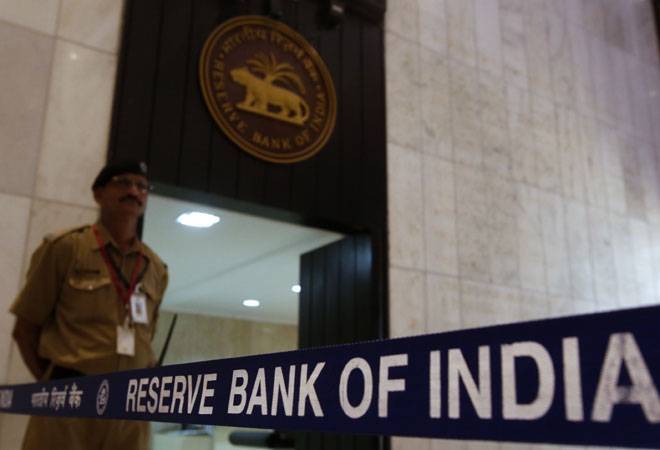 The Reserve bank of India on Monday announced easing the withdrawal limit of Rs 24,000 for those depositing current legal tender notes in their bank accounts on or after November 29.
There has been little clarity on how the move will actually impact the hordes of customers waiting in queues to access their hard-earned money from their bank accounts.
Turns out, the 'relaxation' in withdrawal limits will not apply across the board. Instead, it will only apply to those people who deposit amounts in currency other than the old Rs 500 and Rs 1,000 notes. Here is how the new rules shall pan out.     
For starters, the withdrawal limit for customers in banks for a week will continue to be Rs 24,000. However, the limit will increase by the amount that the person deposits cash in notes of Rs 10, Rs 20, Rs 50, Rs 100 or the new Rs 500 and Rs 2,000 denominations starting November 29.
For example, if a person deposits Rs 10,000 in legal currency notes today, he will be able to withdraw Rs 34,000 ( Rs 24,000 + Rs 10,000) in a week. However, if the Rs 10,000 deposited includes an amount, say Rs 5,000 in old Rs 500 or Rs 1,000 notes, the limit will only increase by Rs 5,000.
The rule will apply to deposits on or after November 29.
Given the cash crunch is supposed to last for one or two months, it raises a pertinent question why would a person brave huge crowd in banks to deposit his/her money and then go back to withdraw it just after a few days.
The regulator said it had been brought to its notice that certain depositors were hesitating to deposit their monies into bank accounts in view of the current limits on cash withdrawals from accounts. 
"It has been decided, on careful consideration, to allow withdrawals of deposits made in current legal tender notes on or after November 29, 2016 beyond the current limits; preferably, available higher denominations bank notes of Rs 2000 and Rs 500 are to be issued for such withdrawals," RBI said in a notification.
"Because of the current withdrawal limits, people may be holding on to cash in new Rs 500 and 2,000 or Rs 100 notes," a RBI official told IANS. 
"People are not depositing because they fear that if they do so, they will not be able to withdraw it," the official added.