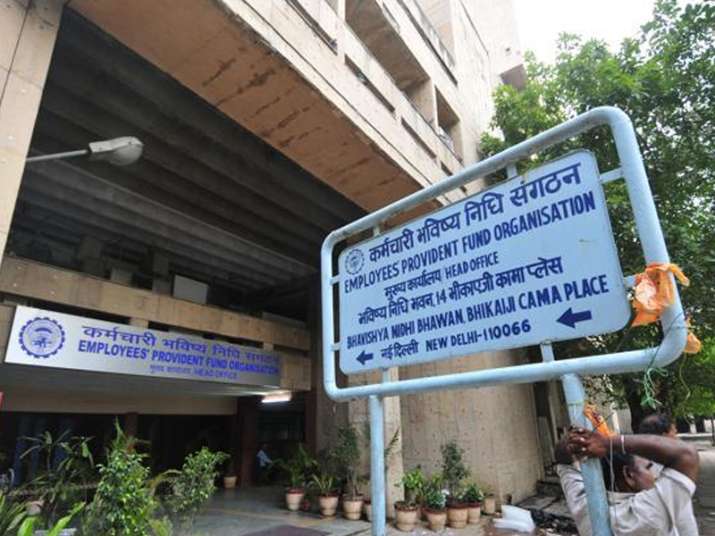 Amid reports that the Ministry of Finance was nudging the EPFO to cut the interest by up to 50 basis point, Labour Minister Bandaru Dattatreya today said that the organisation's trustees have already decided to give 8.65 per cent interest to all 4 crore subscribers on the provident fund deposited for 2016-17.
"It is not like that. The CBT (EPFO trustees) had decided to give 8.65 per cent. Our ministry keeps on discussing with Finance Ministry. We would have surplus of Rs 158 crore on providing 8.65 per cent," Dattatreya said on being asked whether the Finance Ministry was making a case for lowering the interest rate.
"If need be, I will talk to them (Finance Ministry). I have requested them to approve 8.65 per cent. In any case this amount (interest income) will be given to workers. But how and when it will be provided, this is the question," he added.
The Employees' Provident Fund Organisation (EPFO) is a body tasked to assist the Central Board of Trustees, a statutory body formed by the Employees' Provident Fund and Miscellaneous Provisions Act, 1952 and is under the administrative control of the Ministry of Labour and Employment.
The EPFO's apex decision making body the Central Board of Trustees (CBT) had in last December decided to provide 8.65 per cent rate of interest on EPF deposits, he noted.
As per the practice, the board's decision is concurred by the Finance Ministry after evaluating whether the EPFO would be able to provide the rate approved by trustees through its own income or not.
Once the Finance Ministry ratifies the rate of interest approved by the CBT, it is credited into the account of EPFO members for that particular financial year.
The Finance Ministry had last year also decided to lower the EPF interest rate of 8.8 per cent for 2015-16 decided by the CBT, to 8.7 per cent. The decision had drawn flak from all corners forcing the government to uphold 8.8 per cent.
The Finance Ministry has been asking the Labour Ministry to rationalise the EPF interest rates in view of lowering of returns on various administered saving scheme like PPF run by it.
The government generally ratifies the rate of return approved by the CBT  because the EPFO is an autonomous body and provides interest on EPF deposits from its own income. 
Asked whether rate of interest on EPF for current fiscal would be lowered amid pressure from Finance Ministry, he said: "Our situation (income earning on investments) is encouraging. We can expect better returns in 2017-18. But the rate of interest for this fiscal will be decided only after working out the income estimates." 
With PTI Inputs