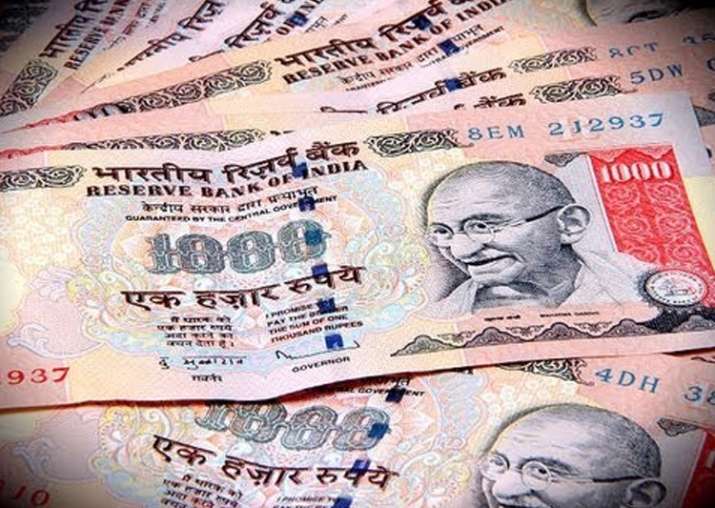 It appears that government's last November decision to scrap Rs 1,000 notes from the economy has not gone down well with the people. In a latest survey,  70 per cent of the respondents were of the opinion that government should reintroduce Rs 1,000 currency in the market. 
"Nearly 69 per cent of the of surveyed population responded with 'yes' when asked if there is a need for Rs 1,000 banknotes," the survey by Way2Online, a Hyderabad-based local language short news app, conducted 10 months after the demonetisation decision, said. 
The government had on last November 8 scrapped 1000 and 500 rupee notes from the economy in one go -- which accounted over 86 per cent of the total Rs 16.24 trillion value of banknotes in circulation as of March 2016. To the consternation of the pro-note-ban advocates and the government which was expecting trillions in savings from the move, last week the Reserve Bank had said as much as 99 per cent of the scrapped notes have come back to the system. 
Following demonetisation, the Reserve Bank had also introduced new Rs 500 and Rs 2,000 notes. Having released the new Rs 500 and Rs 2,000 bills for 

easy swapping of old notes, the choice of denominations severely hurt the section of population that deal with smaller denomination notes, the survey said. 
"Around 62 per cent of the respondents faced problems in getting change since the note ban, while a 38 per cent had no issue in getting the change," the survey said. 
In August, the Reserve Bank introduced Rs 200 banknotes in a bid to fill the gap and ease cash transactions by guaranteeing getting change for larger denomination notes. 
When asked if the newly minted Rs 200 bill will help in fixing the problem, more than two-thirds of the respondents or 67 per cent, answered in the affirmative while 17 per cent said that the new note will make no difference. 
Of the 62 per cent who had trouble with getting exact change, only 44 per cent believed the new 200 currency note will solve the problem, while 10 per cent are convinced that the current ratio is too big to be filled with just a single denomination note. Only 8 per cent were unaffected by the move, probably they have accepted digital payments or have apprehensions about the availability of the new notes.