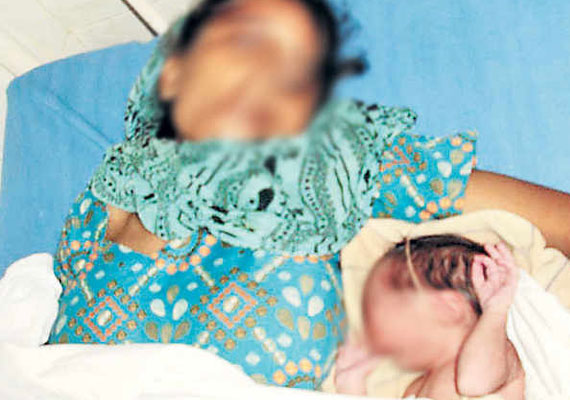 Sirsa
: A 20-year old Dalit woman delivered a baby boy on Saturday morning in a civil hospital in Haryana's Sirsa district.




The woman has alleged that she was raped and as a consequence she became pregnant.

The victim has alleged that she was raped by a landowner, Baljit Singh, from Jagmawali village on September 12. The victim registered her case before an advocate, Mamta Bana and reported that she worked as a maid at Baljit Singh's house. On that fateful day, while she was cleaning, Singh dragged her into a room and raped her.