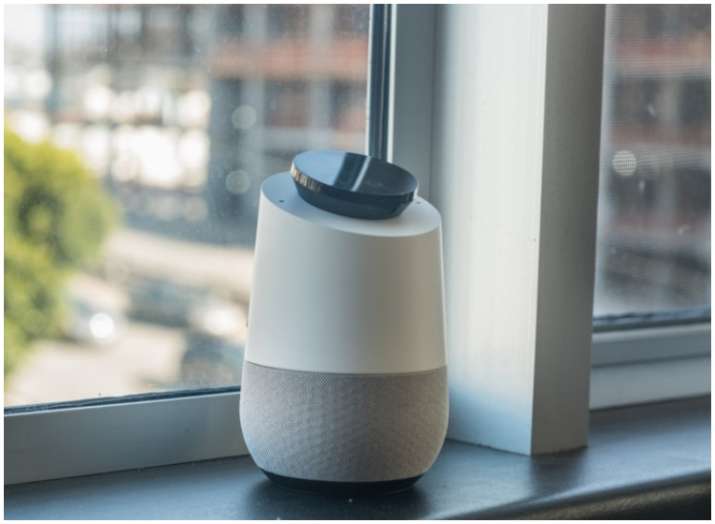 On June 27, Google Chromecast and many other apps and devices stopped working and it hit millions of users. The outage lasted for more than 12 hours and people took to Twitter to report it. The issue affected millions of users and they were angry that Google didn't inform them about it beforehand. 
While millions of users all around the world were complaining about the issue, Google did not provide them with the reason but continued to apologize for it. This angered the users even more. The bug meant that when some Google Home owners asked a question of their speaker, it responded: "There was a glitch, try again in a few seconds." If they tried to reset the device, it would sometimes fail to reboot. 
We're sorry to hear some of our users are experiencing issues with their Google Home and Chromecast. We're on it. Stay tuned for updates.

— Made by Google (@madebygoogle) June 27, 2018
When users on the US west coast began alerting Google about the outages, Google originally responded to them by telling them that they may not have set up their Chromecast or Google Home correctly. This added to the fury. One Twitter user wrote, "The fact that it's been twelve hours my Chromecast has not been working and we're only now finding out there's an issue because of @madebygoogle that is ridiculous." Another said: "Can we get some info on what's going on? I was unaware there was an issue and factory reset my Google home and it still isn't working."
chromecast1 - enabled guest mode, connected directly to device, settings, wifi - forget, setup device again in home app android, ready to cast again, cast button appears in all apps again.

— Mark Bremner (@MarkBremner7) June 27, 2018
On Wednesday, Google finally announced that they have found a fix to the problem and revealed that it would roll out automatically over the next six hours. What one has to do is reboot their device.
Hey there again. We have a fix for Chromecast. It'll automatically roll out within the next 6 hours. To get back online right now, reboot your device → https://t.co/EzvdEJoqu6 Thanks for sticking with us!

— Made by Google (@madebygoogle) June 28, 2018
Google issued a statement saying:
"We've identified a fix for the issue impacting Google Home and Chromecast users and it will be automatically rolled out over the next 6 hours. If you would like an immediate fix please follow the directions to reboot your device. If you're still experiencing an issue after rebooting, contact us at Google Home Support. We are really sorry for the inconvenience and are taking steps to prevent this issue from happening in the future."
We have a fix for Google Home and Chromecast. It will automatically roll out within the next 6 hours. To get back up and running now, reboot your device → https://t.co/CM4ov63F46. Thanks for sticking with us!

— Made by Google (@madebygoogle) June 27, 2018