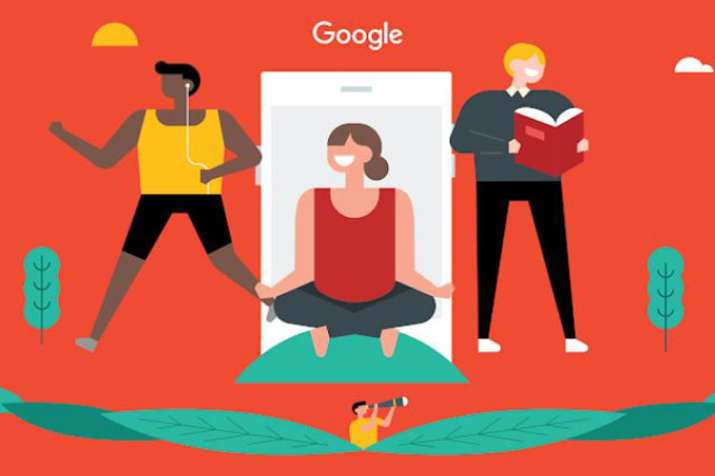 In the time for the new year, Google has started offering a 30-day fitness challenge via its Fit app. In this, the challenge is designed to kickstart the new year with an active and healthier note. The fitness challenge will begin on 1st January and is already available to sign up.
Also, read: Sony launches the WH-CH700N wireless noise-cancelling headphones in India at Rs 12990
Users will be able to earn Heart points from activities that one logs or tracks actively on Google Fit. The app automatically detects and logs the walks, bike rides and your runs. In this, the user's goal will be to get as many points as possible and one can score Heart Points for any activity that gets the heart beating. A user can get one point for each minute of moderate activity that can include picking up the pace while walking your dog and double points for other intense activities that include kickboxing and running.
To inspire users, Google has teamed up with 36 influencers from nine countries around the world that shows how they earn their Heart Points. One can follow #GetFitWithGoogle on Instagram and YouTube to see others tackle the challenge or even share tips and tricks on how to get fit with Google with your own Heart Points workout.
Also, read: Xiaomi launches Poco F1 Armoured Edition with 6GB RAM, 128GB storage in India at Rs 23,999