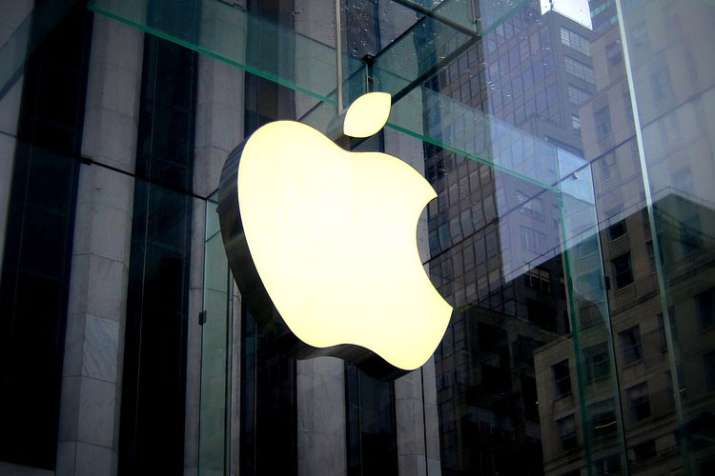 According to reports, sources suggest that Apple Inc. will soon start assembling its top-end iPhones in India via a local unit of Foxconn as soon as 2019. This will be the first time that a Taiwanese contract manufacturer will make the product in India.
Sources suggest that notably, Foxconn will be assembling the most expensive models of iPhone's from the iPhone X family that will potentially take Apple's business in India to new levels.
Reports suggest that the work will start taking place at Foxconn's plant in Sriperumbudur town, situated in Tamil Nadu.
Foxconn already makes phones for Xiaomi Corp and will now be investing 25 billion Indian rupees to expand the plant, including investment in iPhone production that will help in creating as much as 25,000 jobs.
Until now, Apple has only assembled the lower-cost iPhone SE and 6S models in India via Wistron Corp's, a local unit in Bengaluru technology hub.
According to technology research firm Counterpoint, the sales in India have been focused on lower-end phones and more than half of its sales volume are driven by models older than iPhone 8.
Apple had launched the iPhone X last year but cut productions after it started selling newer versions of iPhone XS and XR this year. This means that Apple could potentially get Foxconn to make the older iPhone X version in India where it sells cheaper models, in order to get a bigger share of the world's fastest-growing mobile phone market.
Talking of iPhones being assembled in India, it is not clear yet if the company will move from existing Foxconn factories in China and elsewhere. Moreso, there are doubts whether the production will be limited to assembly or include any component production in India.
(With inputs from Reuters)