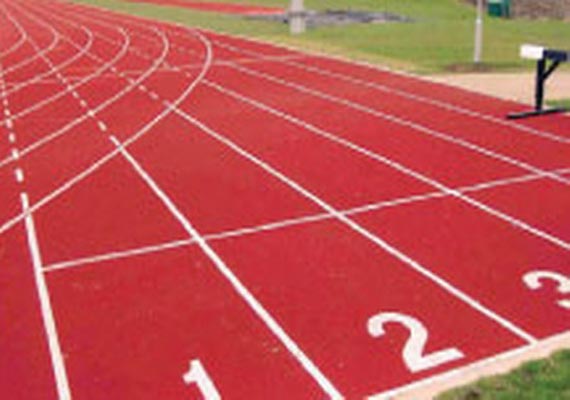 New Delhi, July 26: The Sports Authority of India (SAI) has decided to rent out its stadiums during the lean season for non-sporting activities.
SAI, the nodal agency for the sports ministry, took the decision at its reconstituted governing body meeting chaired by Sports Minister Jitendra Singh on Wednesday.
"SAI Director General Jiji Thomson was directed to prepare a scheme for optimum utilization of Stadia and use it for non-sporting purposes and generate revenue during lean season," said a ministry statement.
Among a host of decisions taken at the meeting, SAI formed a committee comprising former sportspersons to check the quality of future coaches.
"It was also decided to form a sub-Committee headed by Dr. G.S.G. Ayyangar, Joint Secretary in ministry and consisting of Baichung Bhutia, Zafar Iqbal, Karnam Malleshwari, Malav Shroff, Ashwini Nachappa and Dr. L.S. Ranawat to recommend the eligibility criteria and methods of recruitment of coaches."
Besides that "DG, SAI was directed to prepare a 'Voluntary Retirement Scheme' (VRS) for all employees of SAI including coaches".