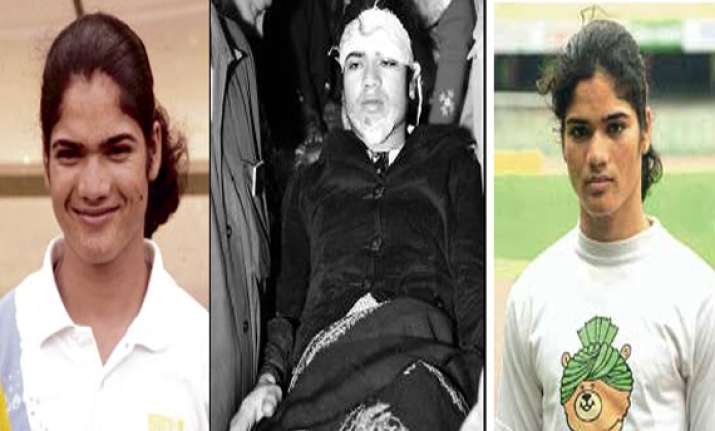 Kolkata, Jun 14
: Asian Games gold medalist runner Pinky Pramanik was arrested last night after it was alleged she was a male and  had tried to rape a woman, Indian Express reported.
The victim lodged a complaint  in  Baguihati police station  adjoining Kolkata, and police arrested the athlete late last night.
Pinky Pramanik won the team relay gold at the 2006 Asian Games. She also won the silver at the 2006 Commonwealth Games, and gold at the 2005 Asian Indoor Games.
Pramanik used to run in the 400 metres and 800 metres  and has had much success with the national 4×400 metres relay team.
Pinky also achieved the special feat of triple of gold medals at the 2006 South Asian Games, winning the 400 and 800 m events, as well as the relay.
Pinky retired from athletics after she suffered a road accident three years ago.