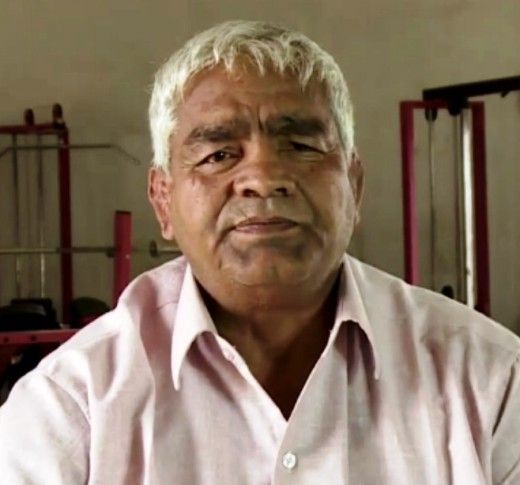 Holding the training camp and the coach responsible for India's lacklustre performance in the recently concluded Rio Olympics, legendary wrestler Mahavir Phogat has said that if the government provides proper facilities, he guarantees four medal wins for the country, failing which he will also return the expenses incurred by the government.
Phogat's daughter Babita Kumar and niece Vinesh represented India in wrestling at the Rio Olympics but they failed to win a medal for the nation.
 In an interview to a Hindi daily, Phogat, the wrestling coach who is also the inspiration behind Aamir Khan's character in the upcoming film 'Dangal', blamed lack of practice and an inefficient coach for the major dip in India's medal count.
Phogat alleged that even as his family has three Arjuna awardees, the government is not providing the required facilities for practise. He also said that even the practice mat for wrestling has been borrowed on rent. Phogat has also prepared the gym and practice hall from his own money.
Had the government allowed him to train his daughters instead of the coach, they would have won the medal, Phogat added.
He said that he has started training his daughters for the Tokyo Olympics 2020.