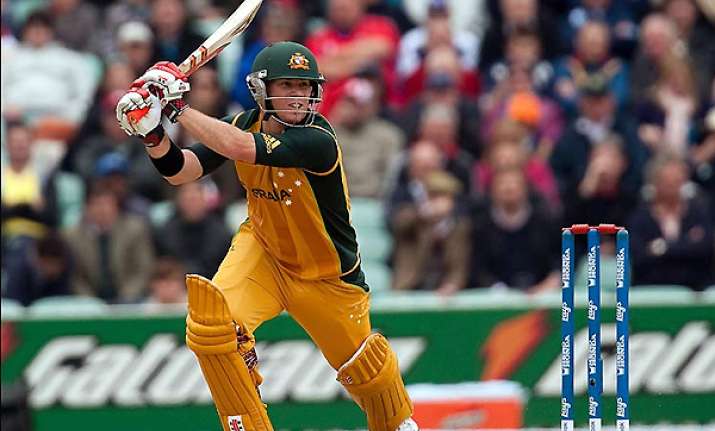 Sydney, Nov 13: Uncapped top-order batsman David Warner has been called up to replace the injured Shaun Marsh on Australia's cricket squad before its second test against South Africa next week.

Marsh suffered stiffness in his back during his innings of 44 on the first day of the first test in Cape Town, which South Africa won by eight wickets. He was unable to field for the remainder of the match.

Warner will compete with New South Wales teammate Usman Khawaja for a spot in the lineup for the second test.

South Africa improbably won the first test after trailing by a hefty 188 runs on the first innings, a loss that new Australia captain Michael Clarke called the most disappointing in his 73-test career.