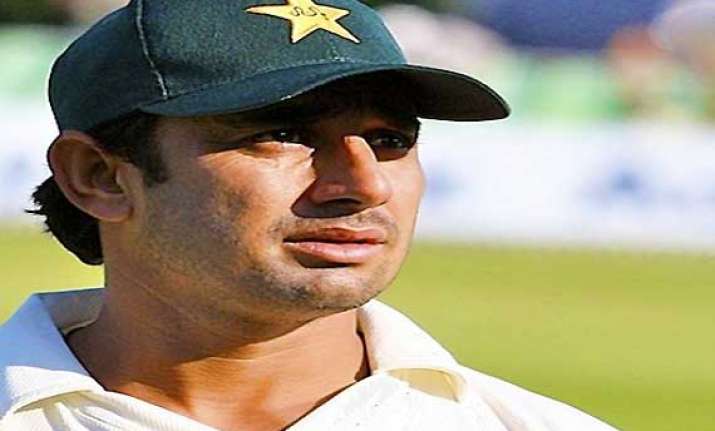 Karachi: After criticing national cricket coach Dav Whatmor that rocked Pakistan cricket, the ace spinner Saeed Ajmal  now came down heavily on Pakistan Cricket Board for not paying enough to test players.
In an interview to a private TC channel Ajmal said that the Pakistan Cricket Board must start paying its players more money for Test appearances. He said  that Pakistan cricketers were getting less money than their international counterparts.
"Players now want to just play one-day internationals and Twenty20 matches because they are earning more from these formats," he said. "We don't get the same financial rewards for playing Tests.
"The problem is that in our country there is little difference in the fees paid out for all three formats and we are not playing as many tests compared to most other countries.
"I have played just 28 Tests in six years so the opportunities to earn well from this format are less compared to ODIs or T20s," added Ajmal.