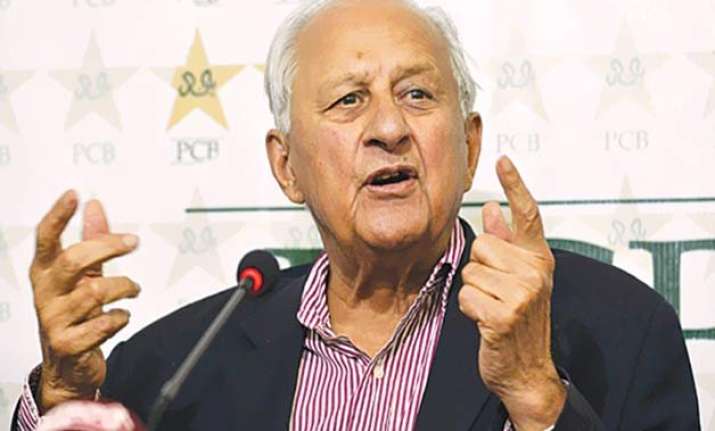 Karachi: The ICC is likely to make amendments in its rules to allow Pakistan to have local match officials for the planned home series against Zimbabwe.
PCB Sources said that if the Pakistan and Zimbabwe series was confirmed, the ICC could consider a request to make amendments to its rules to give these matches international status with local match officials.
"Normally under the rules only matches in which ICC match officials are posted are given international ODI status but in Pakistan's case an exception could be made by the ICC on request," one source told PTI.
The source said that due to the prevailing security situation in Pakistan it was highly unlikely the ICC would be able to appoint and send its own match officials for the planned five ODIs and two T20 matches in Karachi and Lahore.
"But the ICC is keen to also encourage the return of international cricket to Pakistan and is willing to play its part in ensuring the series is held and is given international status," he added.
He said so far neither the Pakistan Board nor the Zimbabwe cricket union has approached the ICC formally about appointment of match officials for the series planned in May.
If the series goes ahead it would be the first tour by a Test playing nation to Pakistan since March, 2009 when militants attacked the Sri Lankan team in Lahore.
PCB officials who returned today after attending the ICC meetings in Dubai are expected to make a final announcement about the series later this week.
Pakistan Cricket Board Chairman, Shaharyar Khan has already said the series was close to being confirmed and number of matches and venues needed to be decided.