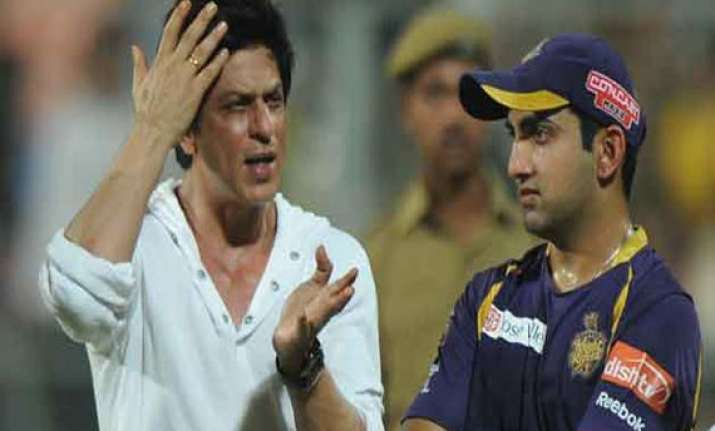 Jamshedpur, Aug 8: The Jamshedpur Urban Circle Commercial Tax Department has granted the Kolkata Knight Riders (KKR) three weeks time to pay entertainment tax for two IPL matches played at the JSCA International Stadium in Ranchi last May.
"We have asked them to pay the tax as well as the interest accrued by August 25," a senior official with the Jamshedpur Urban Circle Commercial Tax department today said with a request not to be quoted.
Altogether, KKR will have to pay around Rs 51.68 lakh towards tax and interest, he said.
During a hearing held here yesterday, representatives of the KKR had sought time to look into the matter and comply with the notice, which the department had allowed, the official said.
The KKR representatives said they had no knowledge of the notice served to the team at its headquarters in Mumbai and hence, needed some time to look into it, he said.
The KKR had played two IPL matches on May 12 and 15 in Ranchi against Royal Challenger, Bangalore, and Pune Warriors respectively.
Besides, the department has also served a notice to Jharkhand State Cricket Association to pay entertainment tax for hosting an ODI between India and England on January 19 at the JSCA Stadium.
JSCA had approached Jharkhand government to seek waiver of the tax amount of Rs 51.15 lakh but the government turned down the request.