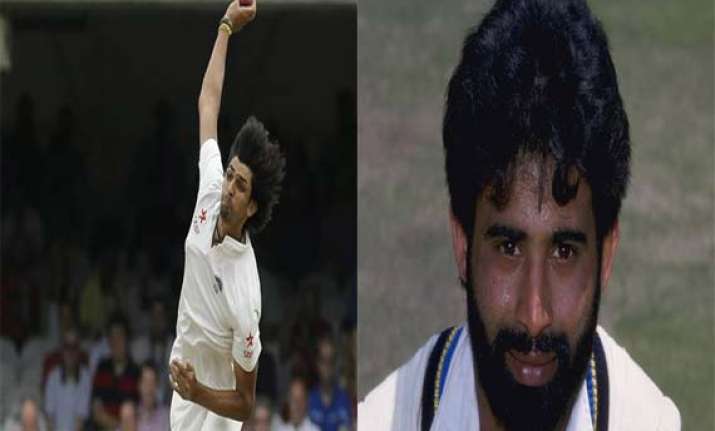 New Delhi: It was Team India first overseas win at England in the second test at Lord's on Monday after a long time , their first overseas win since 2011 in West Inides. Dhoni's boys  recorded one of the most memorable win in recent times at the Mecca of cricket in Lord's
 The win came after a long period of twenty eight years at the same venue. India achieved this splendid victory and it was the seam bowlers who did the magic for team India. Let's take a look on the win that India achieved after twenty eight years and the main players who played a crucial role in team India's victory over England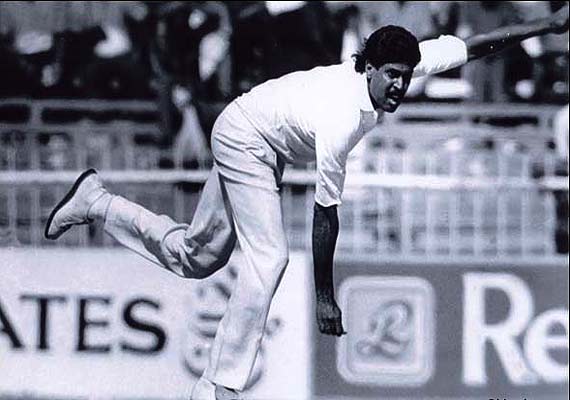 Kapil Dev who was the captain of India in 1986 and the Lord's test was his twenty first test as captain was a memorable one. The Indian bowlers spearheaded by Kapil Dev also had Chetan Sharma who struck it rich and gave the English batsmen ample problems and reasons Pringle could not take charge of the situation.
 Chetan Sharma took 5 wickets by giving away just  64 runs   was supported  ably by   Roger Binny who took 3 wickets by giving away  55 runs  had the England batsman in check.   
In the second innings of the match it was turn of another set of Indian bowlers to carry on the misery for the English  batsmen . It was India's Kapil Dev who took 4 wickets  by just giving away  52 runs  and Maninder Singh who took 3 wickets  for 9 runs  off 20.1 overs with 12 maidens were the pick of Indian  bowlers.
England  were all out for 294.India then scored 341 runs thanks to a brilliant century by Dilip Vengsarkar who scored 126 runs and helped India take a lead of 47 runs.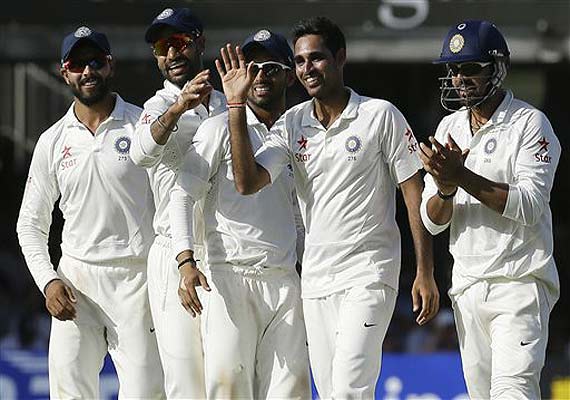 England scored 180 runs in the second  innings and India scored 136 runs to hand India its first ever test win at Lord's   In 2014,Bhuvneshwar Kumar 's tally   was also only the third time an India bowler had taken six wickets in a Test at Lord's after Amar Singh (six for 35 in 1936) and left-arm spin great Bishan Bedi's six for 223 in 1974.