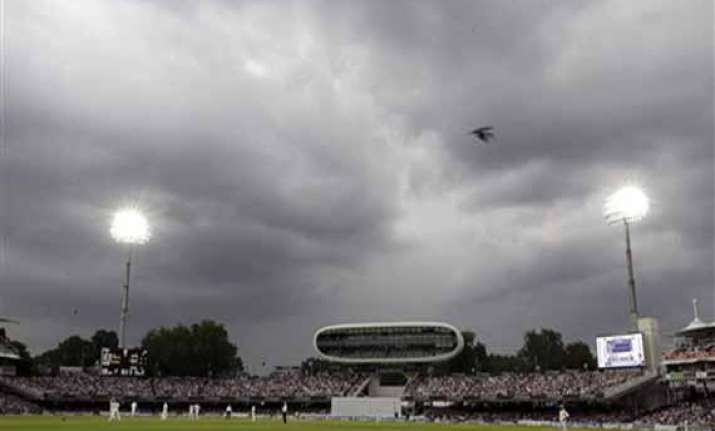 London:If things don't go well for England at Lord's and they lose this Test match there can be no excuses. Everything they asked for beforehand, they got.
In his column in Daily mail, former England captain Naseer Husain says they got the pitch they craved and won the toss but they find themselves in the predicament they are in this morning because they bowled poorly on the first day and failed to take advantage of conditions which were stacked in their favour.
Some people have talked about the toss but England captain Alastair Cook had absolutely no choice but to bowl first on that. I don't care what anyone says. They just didn't bowl well enough.