Follow us on Cricket is a sport which is known as a gentlemen's game, but the face of the game has now changed. With the increasing passion for the game, aggression, humor and emotions are seen on the cricket field. Here are some players who could not control their emotions and cried on the field.
 
Inazamam-Ul-Haq
World Cup 2007, Inzamam-Ul-Haq, Pakistani Batsmen,  was seen crying on the field when he was dismissed in a match against Zimbabwe. It was his last match before retiring from the game and he did not want to go out the way he did.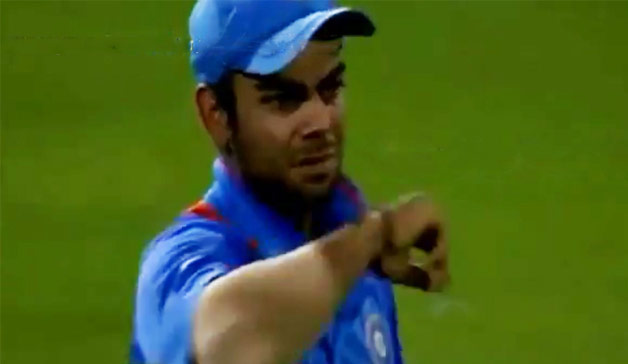 Virat Kohli
T20 world cup, India vs. South Africa, South Africa crossed the score they needed to qualify and Virat got emotional on the field the moment match slipped out of India's hand.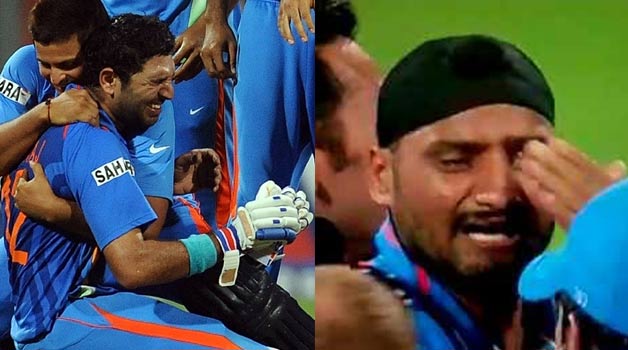 Tears of Joy: Yuvi and Bhajji
The moment India won the World Cup 2011, the whole nation was filled with joys and emotions, such emotions were also seen on the field when yuvi and bhajji hugged each other and instantly, they were seen shedding tears.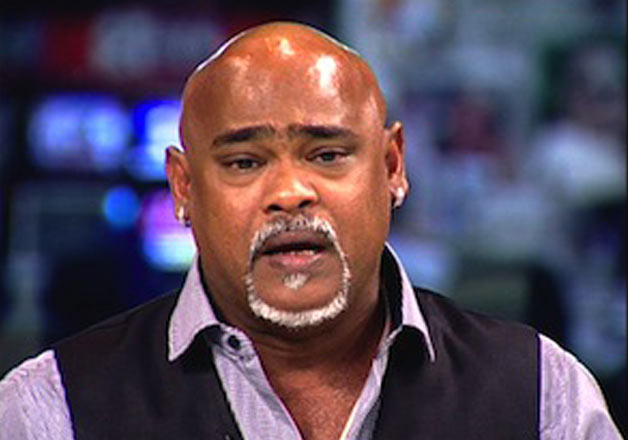 Vinod Kambli: He wanted to try
Vinod Kambli, in the semi final match of the World Cup 1996 against Sri Lanka, was at the crease and India was 120-8, struggling to chase a target of 252. When fans created problems in the stadium, the match had to be abandoned. The match was handed to Sri Lanka and Vinod Kambli could not stop his tears.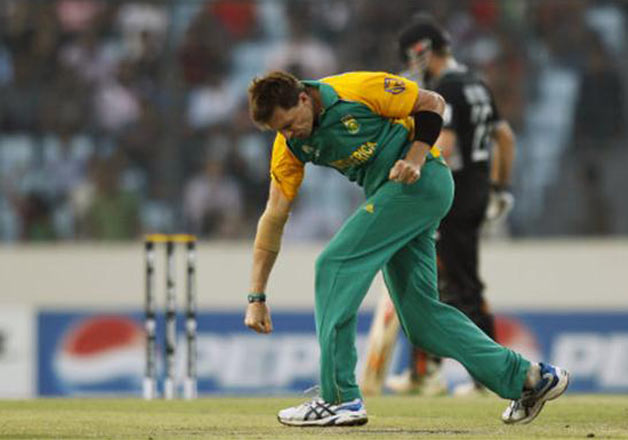 South African Team
The whole South African team was seen crying on the field when they lost the 2011 quarter final against New-Zealand. One of the best contenders to win the world cup, South Africa has never been able to grab the prize.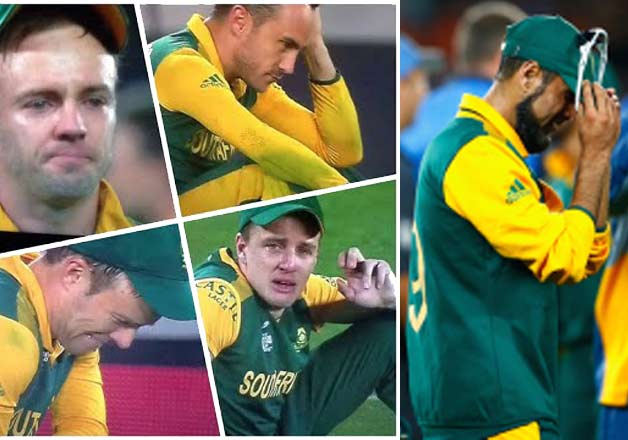 Still Not Enough
In the World Cup 2015, South Africa came very close in the semi finals to beat New Zealand and qualify for the finals. It was one of the most important and exciting matches of the whole tournament when everything came down to the last over, where South Africa lost again. The emotions were quickly seen on the faces of the whole team, and it was impossible to stop the tears.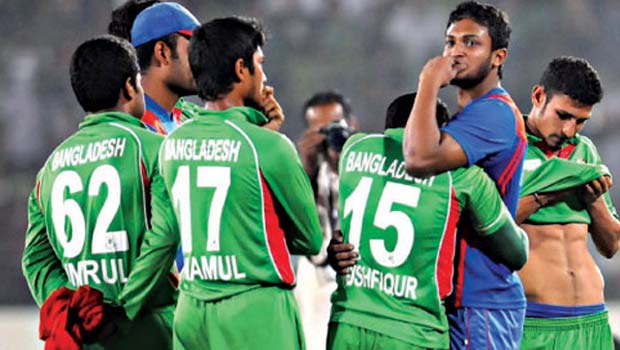 Bangladesh Team getting emotional
Asia Cup 2012, against Sri Lanka, when Bangladesh was unable to win the tournament, not one, or two, almost every team member on the Bangladesh side was seen crying on the field.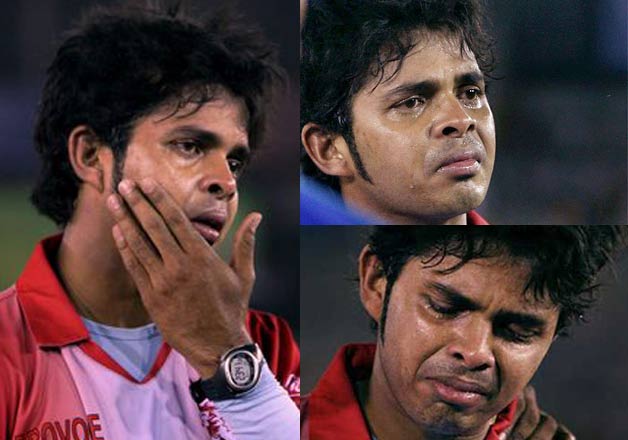 Harbhajan Slaps Sreesant
IPL 2008, after the match where Kings XI Punjab beat Mumbai Indians, Sreesant was seen crying on the field when Harbhajan slapped him because he taunted him.