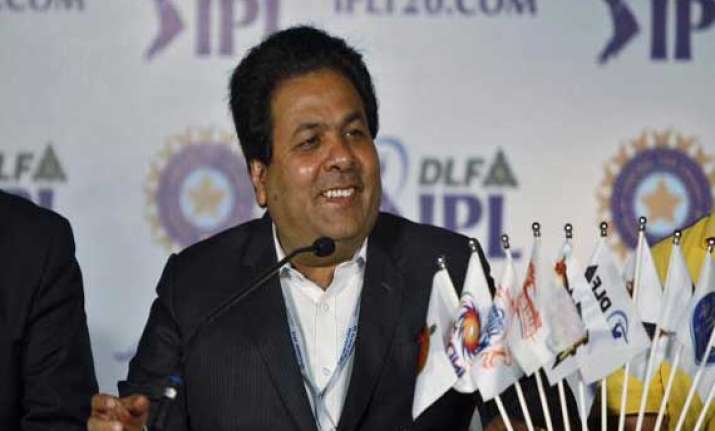 New Delhi: The BCCI today turned down the recommendation of the Supreme Court probe panel which suggested that a cricketer should not be employed by a corporate house owned by an IPL franchise.  
"There is no tangible reason why a cricketer should not be employed by a franchise", BCCI said in it response to the recommendation of the panel headed by retired Punjab and Haryana High Court Chief Justice Mukul Mudgal. 
"There is absolutely no basis to believe that the owner of the franchise would influence his employee who may play for other franchise. It would amount to casting cloud on the character of the several renowned players who are in employement with the corporate bodies and also on the intergrity of the franchise owners themselves.
The BCCI does not agree with thie recommendations," it said.  The response assumes significance as Indian captain Mahendra Singh Dhoni is employed with BCCI President N Srinivasan's company India Cenments which owns IPL team Chennai Super Kings (CSK).
The Board submitted that historically in all sports including hockey, football etc corporate entities that had teams taking part in tournaments employed sportsmen including organisations such as Indian Airlines, Railways, even private sector companies like Dempo, Sagaoncars etc.  "The purpose behind this is also to encourage spotsmen by giving them a chance of employement in companies on account of their expertise in sports," it said.
"To stop this in cricket alone would do away from the ultimate purpose of encouraging a sport. With great respect to the members of the probe committtee, employment of the cricketers should not be discouraged," the board said.