Follow us on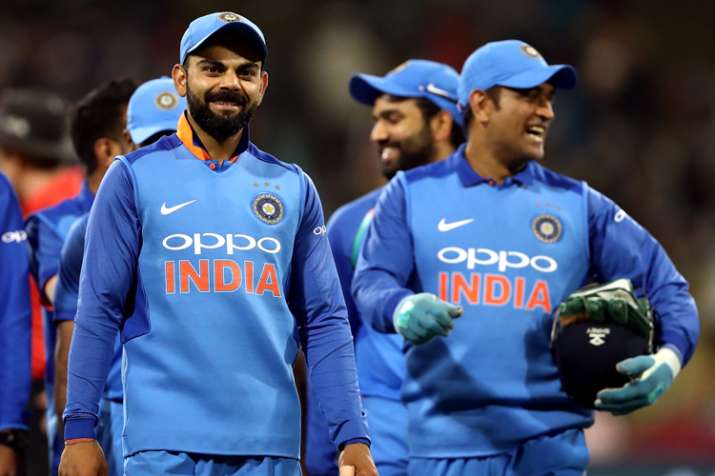 Wicket-keeper batsman Dinesh Karthik who is riding a surprising rebirth of his cricket career has shed some light on the different captaincy styles of cricketers MS Dhoni, Virat Kohli and Rohit Sharma.
"MS is very instinctive as a skipper. He takes a lot of decisions on the field in the spur of the moment. Virat on the other hand, is very aggressive, likes to take on the opposition. He is immensely self-confident and has consistently kept raising the bar, as a batter and a leader. And then there is Rohit. He always does his homework, is very strategic, very hands-on. Keeps going and speaking with his bowlers, has a word with the batters too. He is very thorough in his approach as a captain," Karthik was quoted as saying by Hindustan Times.
The stumper from Tamil Nadu also singled out Dhoni for some special praise saying that he had learnt a lot from the legend over the years.
"See one of the biggest lessons I've learnt from MS is to identify bowlers. There will be bowlers who will be having a good day, so it is important to give them their due. At the same time, you have put pressure on other bowlers who are not having an entirely good outing. The ability of MS to absorb pressure and then come out triumphs is amazing, a trait I've tried to inculcate," he said.
"When it comes to keeping, well, isn't he unbelievable? Some of the stumpings he pulls off are stunning, to say the least. I don't think it is easily replicable, it is one of the kind. Look at his head position, his balance, all these technical things are so perfect, and there is so much to learn," Karthik signed off by saying.