Follow us on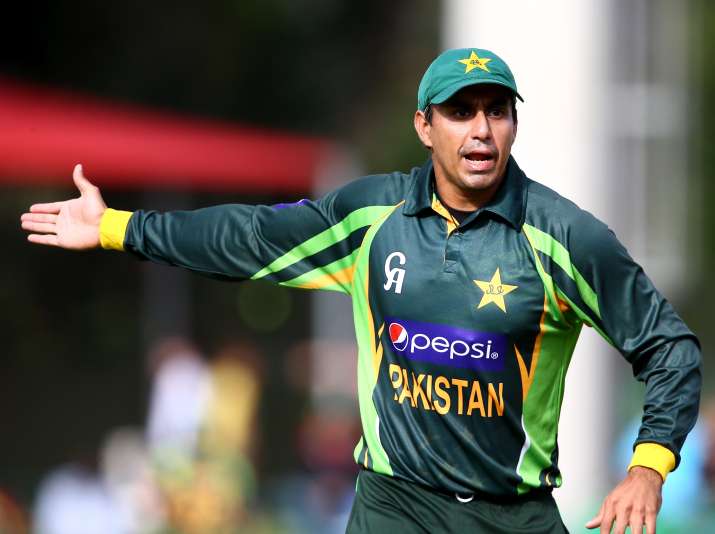 Pakistan's discarded Test opener Nasir Jamshed faces the prospect of the ban in absentia for his alleged role in the Pakistan Super League spot-fixing scandal if he doesn't respond to the charge sheet filed against him by the PCB on May 18.
The PCB filed a charge sheet against Nasir, 28, last week with the anti-corruption tribunal containing six allegations against the opener who resides in the United Kingdom now.
Nasir has until May 18 to file a reply. If there is no reply from him, the tribunal has the authority to announce its verdict in the case in 40 days, PCB lawyer, Tafazzul Rizvi told this correspondent.
The newly constituted tribunal headed by Justice (retd) Fazal Mian Chohan held a hearing last week in which the PCB filed its charge sheet against Nasir.
But instead of his senior lawyer, two junior lawyers turned up to represent Nasir but were not allowed to proceed by the judge after they failed to produce the power of attorney.
Former Test pacer Aaqib Javed and advocate Shahzaib Masood are the other members of the tribunal.
"I don't know if Nasir will come down to Lahore to attend the hearing or his lawyers will represent him. But if he fails to send in his reply the tribunal can reach a verdict in absentia in 40 days," Rizvi said.
The PCB in its charge sheet has alleged that Nasir persuaded four cricketers through an agent, Muhammad Yousuf to become part of a spot-fixing scandal in the second PSL in February, 2017.
He is also charged with obstructing and not cooperating with the tribunal inquiry and also failing to inform the authorities about being approached by bookmakers to fix matches.
Jamshed who once scored three back-to-back ODI hundreds against India in 2012/13 has denied his involvement in the PSL spot-fixing scandal which has already led to bans ranging from five years to six months on Pakistani players, Sharjeel Khan, Khalid Latif, Shahzaib Hasan and Muhammad Irfan.
Jamshed has termed the charges against him as flimsy and ridiculous but he is also under investigation by the UK's National Crime Agency after the PSL and the agency has withheld his passport till the investigation continues.
Nasir last played for Pakistan in the 2015 World Cup with his selection causing a lot of controversies while his last appearance in a domestic match in Pakistan was in December 2016.