Follow us on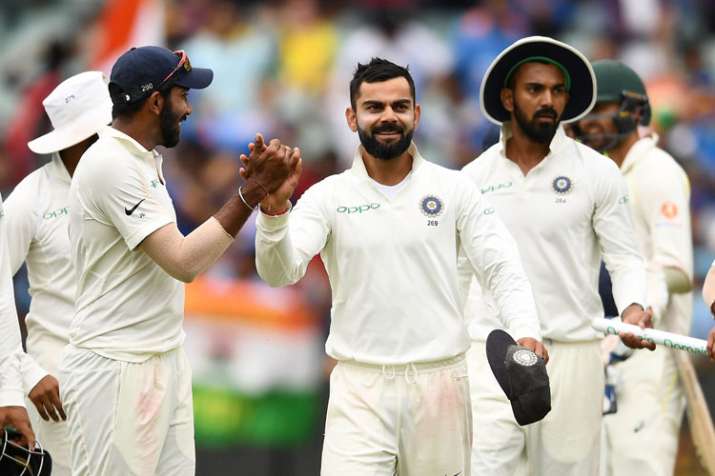 Finally, it happened! India won the inaugural match of a Test series in Australia for the first time since they started playing against the Antipodeans. Incidentally, this was also the visitor's 3rd overseas win in a calendar year equalling the 50-year old record when they swept the 3-Test series in New Zealand. Indian skipper Virat Kohli, in the process, also became the first Asian captain to achieve this remarkable feat. But not everything about the Indian cricket team is rosy at the moment.
If you followed the Adelaide thriller closely, you must have noticed that there were glimpses of India's lacklustre batting, selection errors and other such issues that have earlier this year prevented them from historic series wins in South Africa and England. Though there is no doubt that Virat Kohli and Co. have every right to revel in their hard-fought triumph, a few headaches persist even after the fabulous win. Here is an overview:
An ideal No. 6
The search for the ideal no. 6 batsman in India's batting order continues to haunt them as Rohit Sharma who was trusted with the responsibility made scores of 37 and 1 in the two outings in Adelaide respectively. While Hanuma Vihari who scored a debut fifty in England has been putting impressive scores in the limited opportunities that he has got since then, Sharma was considered the better candidate due to his greater experience and a proven record in the white ball format. Another all-rounder who recently scored his maiden Test century against West Indies, Ravindra Jadeja also awaits an opportunity to prove himself overseas. Even though India might look to continue with a winning combination in Perth, there is no doubt that Sharma's Test career hangs by a thread and another couple of failures could be his last in whites.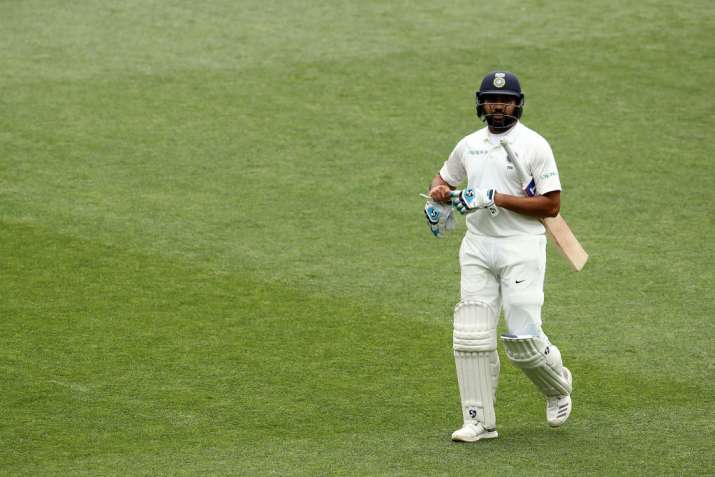 Sting in the tail
Since the first Test of the England series earlier this series, India have often found it difficult to wrap up the opposition after sending back the top order batsmen. Whether it was Sam Curran's heroics in England or Nathan Lyon's unbeaten 38 in Adelaide, this tendency has not just cost India matches but an entire series as was witnessed in England. Although a repeat was avoided in Adelaide, Kohli and the team management must be aware of the problem and would want their bowlers to make sure that they capitalize on the good starts and finish off opposition tails without leaking too many runs. It ended up costing them the series in England and India know that they can't let it happen again.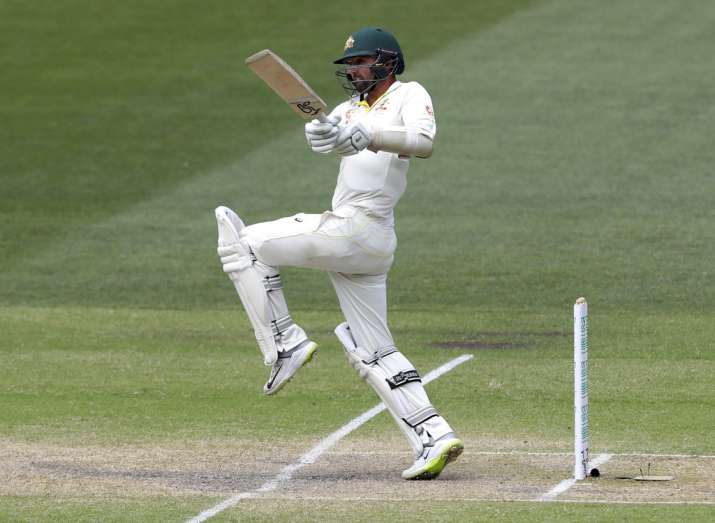 No sting in own tail
While opposition's bowlers have managed to pile on the runs against the Indian attack, the team's own bowlers have batted like millionaires when the need is to give support to the specialist batsman at the other end. In Adelaide for instance, the shots played by Md. Shami and even Rishabh Pant who is an important cog in the batting lineup were nothing more than ordinary and lacked game awareness. They need to understand that the best way to gain advantages in the longest format is to wear down your opponents and that only happens if you spend a considerable amount of time at the crease. It doesn't matter if you don't score many runs, instead what matters is your stay at the crease that gives your fellow teammates the confidence they need to win the game. What it also does is lowering the confidence of the opposition, tiring them and inducing mistakes from them, the kind which India themselves have been guilty of committing in the recent past.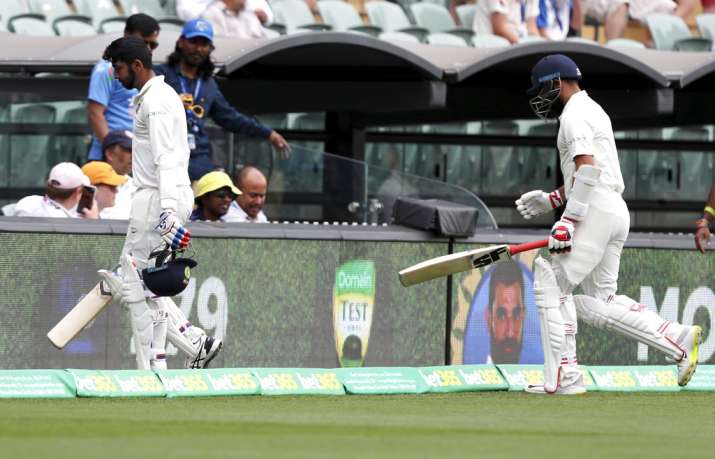 Opening conundrum
Even though Murali Vijay and KL Rahul staved off criticism after their fifty-run partnership in the second innings during the first Test, the match still went by without either of them touching 50. In the absence of the first choice opener Prithvi Shaw, this is a great opportunity for both of them to cement their place in the side but the kind of rash shots they played and have been playing for quite some time now begs some accountability. Rahul, in particular, has been found throwing his wicket away after managing to get his eye in, which if you consider the attritional demands of the longest format is nothing short of a crime in itself. Vijay on the other hand who has got a second lease of life after getting dropped in England needs to take a page or two from the book of Cheteshwar Pujara in order to tighten and trust his defensive game. These are minor tweaks and there is no major technical correction required from the duo but if India have to win the series it's imperative that they start well, meaning their openers give the likes of Pujara, Kohli and Rahane a cushion to pile on the misery on the Aussie attack.