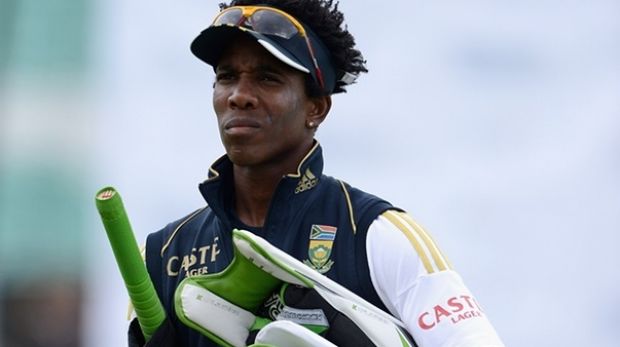 The Cricket South Africa (CSA) o Monday banned four cricketers, including former test wicketkeeper Thami Tsokile, for a period of seven to 12 years, for their alleged involvement in match fixing. 
CSA announced that four Proteas cricketers – Thami Tsolekile, Pumelela Matshikwe, Ethy Mbhalati and Jean Symes – have been banned for a duration of seven to 12 years for "contriving to fix a match or matches" in the 2015 Ram Slam Twenty20 cricket challenge. 
Tsolekile has been banned for 12 years, while Matshiwe and Mbhalati have both been banned for 10 years. Symes, on the other hand, has received a ban for seven years. 
The four cricketers have been guilty of accepting money from ex-cricketer Gulam Bodi, who has already been banned for 20 years for manipulating matches. 
"It is our stated position that any form of corruption in the game will be dealt with severely. We will leave no stone unturned and we will do everything in our power to protect the integrity of the game," International Business Times quoted CSA CEO Haroon Lorgat.
"Corruption is a very serious matter and for this reason we have devoted extensive time and resources to fully investigate every shred of evidence. We are still finalising certain aspects of the investigation," he further added. 
All the four players have accepted the bans, which are active from August 1.