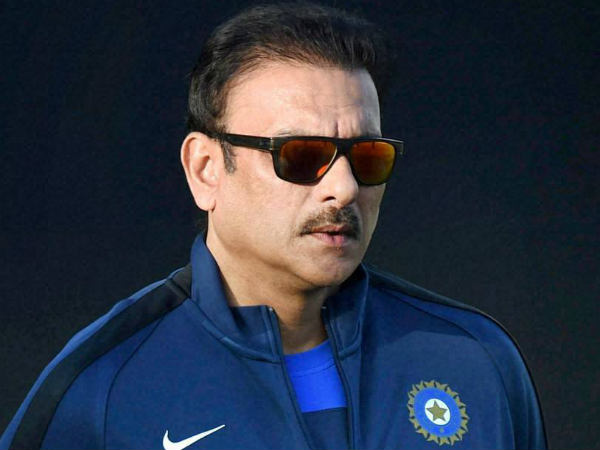 Before Virat Kohli was handed over the responsibility of Indian Test Team, many wondered whether it would take a toll on his batting.

Then, in his first game as captain, Virat eliminated this doubt from everybody's mind as he scored a century in both the innings of that match and the rest is history.
However, whenever he fails to bring up a big score in a match, which has been rare lately, the same question springs up again.
But, Virat Kohli is a kind of player who enjoys leading his team and captaincy only motivates to contribute more whether in form of batting or fielding, feels former cricketer and commentator Ravi Shastri.
While discussing India's second Test win against England in the 5-match series on India TV's show Cricket Ki Baat, Shastri heaped praise on the Test captain and said he would take India to greater heights.
"Virat Kohli is never affected by the pressure that captaincy brings along," he said.
When asked about his opinion on Jayant Yadav who just played his second Test, he said that it felt like the youngster was playing his 10th or 12th game.
"Jayant is an excellent player and it didn't feel like he was playing his 2nd Test."
On Parthiv Patel making a comeback and playing crucial knocks in both the innings of the mnatch, Shastri said that India will now have to retain him for the remaining matches as Wriddimann Saha, KL Rahul and Hardik Pndya have been ruled out from the series.
"India need to play with at least three openers and #ParthivPatel will stay in squad till Saha or KL Rahul return," he said.
Team India is now in a good position and can easily clinch the series form here.
However, Ravi Shastri thinks that England could give tough competition to the home team at the scoring wicket of Mumbai in the next Test.