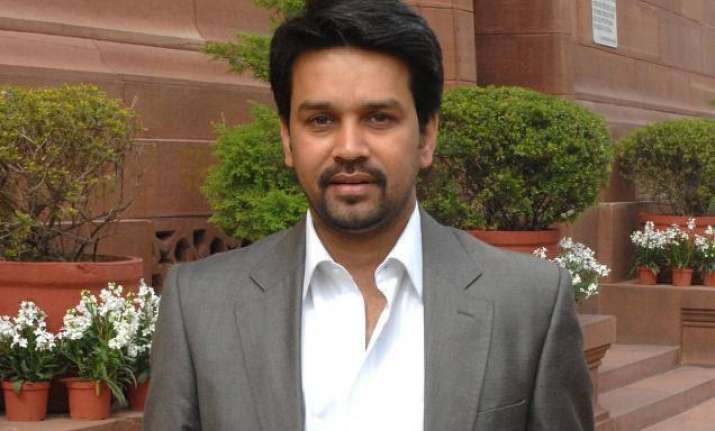 The Board of Control for Cricket in India (BCCI) survived another day as the Supreme Court of India asked for an undertaking on the dates by when the Indian cricket board will implement the changes suggested by Justice Lodha Committee.
The apex court had on October 7 postponed its hearing on the spat between the BCCI and Lodha Committee till today, while holding that the recommendations of the panel matter.
The Supreme Court had asked the BCCI to submit an undertaking by October 7 that it would unconditionally accept all the recommendations of the Lodha Committee
The top court had also passed an interim order barring all payments from the board to the state associations until the whole gamut of reforms are implemented.
According to reports, the board's stance remained unchanged and that it was decided during the SGM on Saturday that they will try and explain to the apex court once more about the difficulties in accepting some of the more contentious points.
The decision was reached after a meeting of the representatives of its full members, and the BCCI made it clear that 'One State One Vote, One person One post, age cap, cooling off period' remain contentious issues.
Earlier Justice Lodha had slammed BCCI for its defiant attitude
"It is a court order. BCCI cannot pick and choose what it can accept and reject, unless the court modifies it," Lodha told ET. "These are integrated timelines. If one is not met, the others also can't be met. The court's deadline was September 30. An AGM (annual general meeting) is held on September 21, and the board takes decisions which are exactly opposite to what the court ordered," Justice Lodha had said.
Given the Court's no-nonsense attitude, however, the BCCI is braced for the worst. The apex court already warned the cricket body that it can't pick and choose from the recommendations as it had done after a special general meeting on October 1.