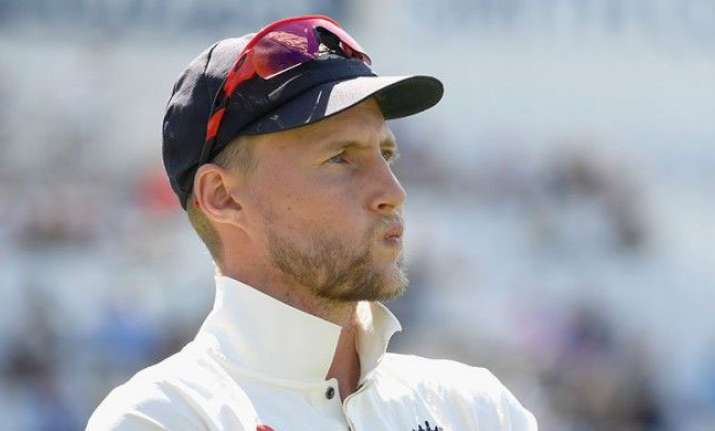 Prior to Ashes series, England captain Joe Root has dismissed allegations on his team of being indulged in drinking culture after Ben Stokes' video emerged on the internet being seen in a brawl.
England is set to play against Australia in the upcoming Ashes series in absence of the team vice-captain Ben Stokes, who was arrested in Bristol last month after a wild street brawl, which allegedly inflicted bodily harm on a man.
"I don't think there's a drinking culture in cricket and in our side. We will address the issue as a side and make sure situations like this don't happen again," said Root as media reports suggest.
"We are grown men, we know how to behave and we'll make sure we conduct ourselves well on this tour," the 26-year-old added.
Root also said that his players would be free to go out and socialise in Australia, despite all allegations over the team.
Stoke, the star all-rounder of England, has not yet been officially dropped from the Ashes squad, but Root had earlier insinuated that his team is ready to play ashes without stokes.
"We've got to plan as if he's not going to be there for the whole series," he said.
Stokes still remains under investigation and is waiting to find out if he will be charged or not.
Remarking over this, the Right-handed batsman said, "It's an ongoing investigation. We're very much in the dark as to what's happening, as is everyone."
The 2017-18 Ashes series is a forthcoming series of Test cricket matches to be contested between England and Australia for the Ashes. The series will be played at five venues across Australia between 23 November 2017 and 8 January 2018.
(With ANI Inputs).