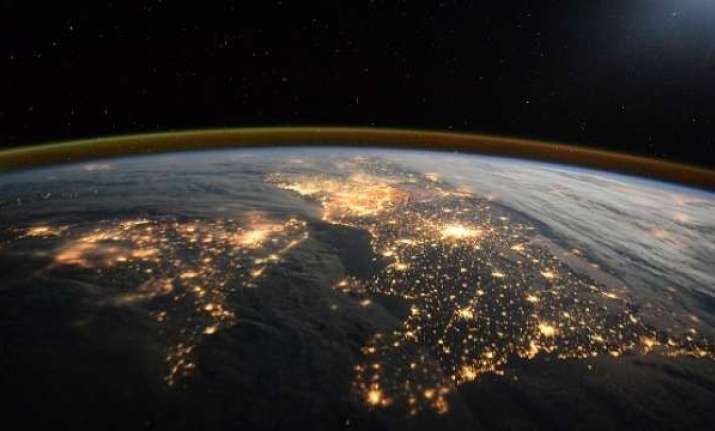 A study jointly conducted by the Indian Space Research Organisation (ISRO) and National Aeronautics and Space Administration (NASA) has confirmed the presence of an aerosol layer over the Asia region. The study has also brought to light the presence of nitrate in this region.
Aerosol, found in upper Troposphere and Lower Stratosphere (UTLS), are the sub-micron size particles which are suspended in air and are produced from a variety of man-made and natural processes such as vehicle exhaust, waste-burning, wind blown dust, volcanic eruptions. 
The ISRO has revealed that the joint study confirmed the presence of aerosol layer seen in satellite measurements over the Asian region and it also shows a sharp increase of aerosol concentration near 16.5-18.5 km (from Earth's surface). 
Aerosol layer contains particles of size less than 0.25 micron and are 90 per cent volatile. It appears the aerosol is formed from precursor pollutant gases which are transported via convection from the ground, the ISRO said.
The preliminary analysis of samples indicates the presence of nitrate, which is a new finding.