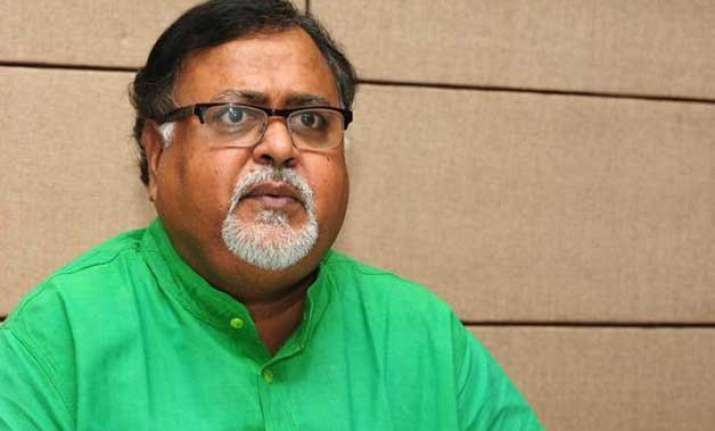 Kolkata: Sending out a tough message to rebels, Trinamool Congress today expelled former minister Humayun Kabir for six years for making anti-party statements.
"Humayun Kabir, who was already served show cause, was expelled from the party for six years for continuing to make anti-party statements," Partha Chatterjee, TMC secretary general told reporters here.
Reacting to his expulsion, Kabir said "It was expected." On his future course of action, he said he was yet to take a decision. Kabir had criticised TMC supremo Mamata Banerjee and alleged that she was trying to make her nephew the 'king'.
A one-time confidant of state Congress president Adhir Ranjan Chowdhury, Kabir had parted ways with him and joined TMC in November 2012 following which he was inducted as animal resources development minister.
Kabir had lost the Assembly by-poll from Rejinagar in February 2013 which made it untenable for him to continue as a minister.
TMC had yesterday suspended its MLA from Suri, Swapan Kanti Ghosh who had embarrassed the party by staging a demonstration outside the assembly lobby levelling charges of corruption against TMC-run Suri municipality.