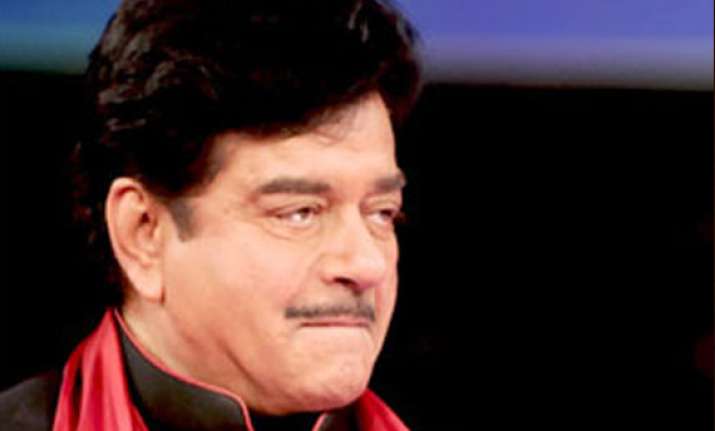 Patna, Jun 20: Actor-politician ShatrughanSinha on Thursday volunteered to donate Rs 50 lakh for the rehabilitation of flood-affected people of Uttarakhand and appealed other parliamentarians to come forward with the monetary assistance.
"I wish to donate Rs 50 lakh from my fund for expediting relief and rehabilitation of victims in Uttarakhand and appeal to other parliamentarians to come forward with monetary assistance at this hour of crisis," Sinha, Lok Sabha member from Patna Saheb in Bihar, told PTI over phone from Mumbai.
The actor-turned BJP leader said that the disaster in Uttarakhand should be declared as national calamity considering the magnitude of destruction, rain and floods have caused there.
"Though announcement of Rs 1000 crore by the PM is a good decision but it appears to be too small considering magnitude of the destruction," Sinha, who served as Union minister in the Atal Bihari Vajpayee government, said.
"I love Uttarakhand and have visited many times as I did number of film shootings, hence my heart goes out for the victims of the natural calamity there and wish to contribute in the rehabilitation work by providing monetary assistance from his fund," he said.
Sinha said his whole family including actress daughter Sonakshi Sinha condole deaths in the state and wish speedy recovery of wounded.