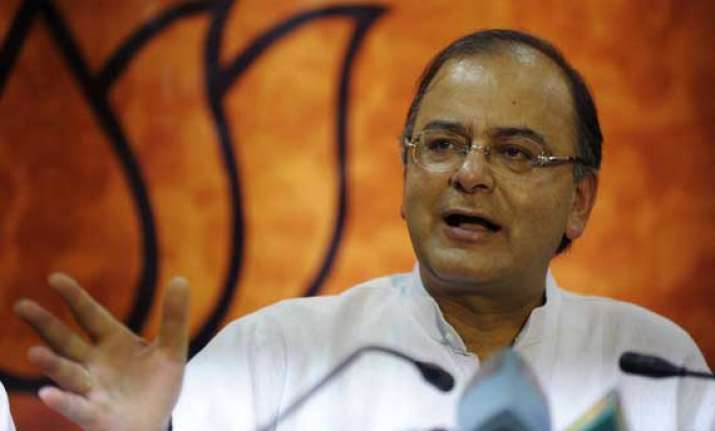 New Delhi: BJP today said the setting up of a "parallel" Commission to probe the snooping of a woman in Gujarat allegedly at the behest of Gujarat Chief Minister Narendra Modi was a "malafide exercise" and paid a "great tribute" to the judiciary for not cooperating with the move.
Reacting to the Centre's decision to drop its move to name a judge to head the Commission to probe the snooping of a young woman by Gujarat police, BJP leader Arun Jaitley said there was nothing left to investigate in the matter as there is already a Commission of Inquiry, appointed by Gujarat government, was going into the issue.
"The setting up of a parallel commission by the Centre was a malafide exercise and I would pay a great tribute to Indian judiciary for none of the judges in India was willing to cooperate with this malafide political exercise," the senior leader said.
"The lady in question has already made a statement. She has also sent a statement to the National Women's Commission.  I doubt that anything else is left for the central government to do in the matter," he said.