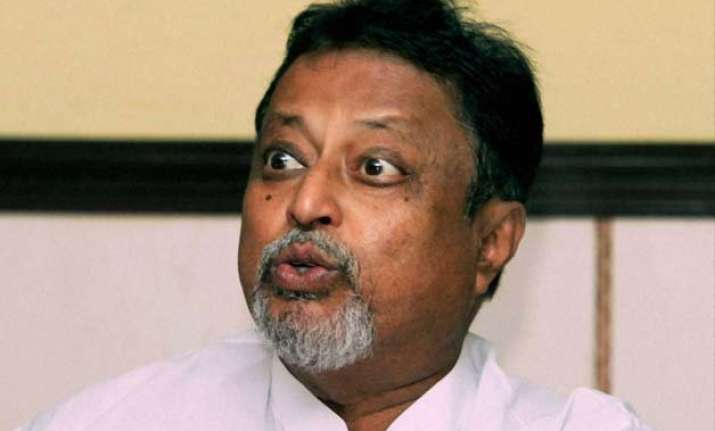 Kolkata: The Central Board of Investigation (CBI) has summoned Trinamool Congress (TMC) general secretary and former union minister Mukul Roy for questioning in connection with the multi-crore Saradha scam.
The CBI has directed him to appear before the probe agency within four days. According to sources, Mukul Roy may appear before the agency on 14 January.
Mukul Roy, however, has said that he is yet to receive any summon from the CBI but he assured to fully cooperate with the investigative agency as and when summoned.
The Saradha scam brought a huge embarrassment to West Bengal Chief Minister Mamata Banaerjee after suspended TMC MP Kunal Ghosh, state minister Madan Mitra and many other top leaders got arrested for their alleged link to the scam.
Suspended TMC leader Kunal Ghosh had earlier made serious allegations that it was Mamata  Banerjee who was the biggest beneficiary of the scam.
Recently, the CBI had arrested West Bengal Transport Minister and Mamata's close aide Madan Mitra in connection with the case.
According to reports available, the group had collected around Rs 2,400 crore from the depositors and paid Rs 500 crore as commission to the agents at various levels.