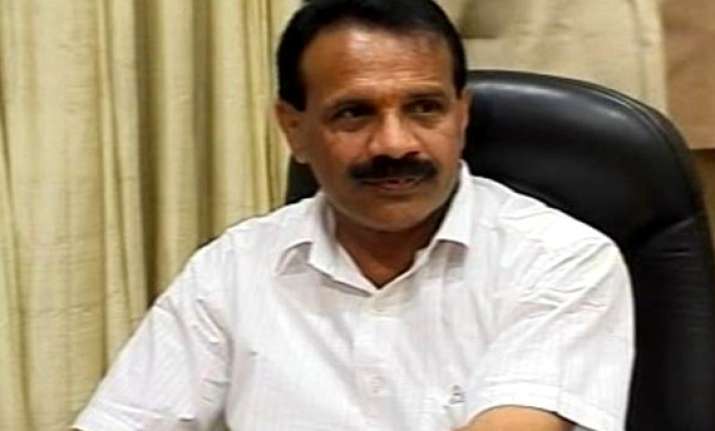 Bangalore, Dec 22: Karnataka Chief Minister D V Sadananada Gowda today won the byelection to the Legislative Council defeating Congress candidate Anand Gaddadevaramath by a comfortable margin of 54 votes in a straight contest after JDS chose to abstain.

Gowda secured 123 votes as against 69 by Anand out of the 199 votes polled in the election in which the assembly members formed the electoral college while seven votes were declared as invalid.

The 26-member JDS group abstained from voting, which ensured an easy victory for Gowda, who became the upper house member fulfilling the Constitutional requirement to get elected to the state legislature within six months of becoming the chief minister.

Gowda, a Lok Sabha member, was sworn in Chief Minister in August after B S Yeddyurappa was asked by the BJP Central leadership to quit over his indictment in the Lokayukta report on illegal mining.

The main opposition Congress which sought to fish in troubled waters amid reports that there might be cross voting from a divided BJP suffered embarrassment when its candidate was defeated.

It had to face criticism from its own legislators for forcing the contest though the party had no numbers to win the bypoll.

In the 225-member assembly, BJP has 120 members including the Speaker. Congress has 71, JDS 26, seven independents and one nominated member.