Follow us on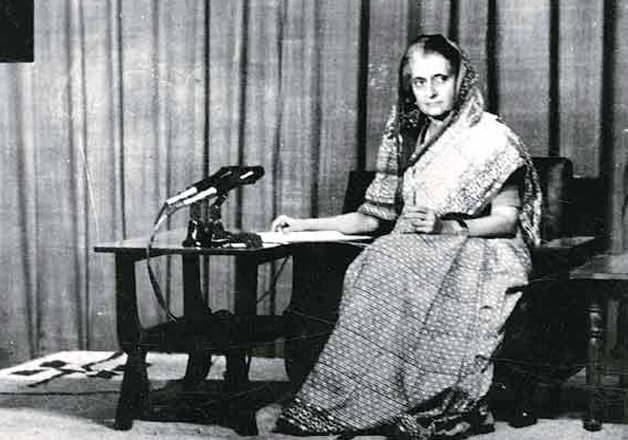 New Delhi: Indira Gandhi's private secretary RK Dhawan has said that no one from Gandhi-Nehru family can claim their innocence or ignorance at the time of Emergency in 1975.
Dhawan claimed that Rajiv Gandhi and his spouse Sonia didn't have reservations about it and that Maneka was well aware of all developments as she was with her husband Sanjay at all times.
Dhawan made these revelations during an interview to a news channel. He said that the then West Bengal CM SS Ray was the chief architect of Emergency as he had given Indira the idea of imposing Emergency.
He also said Emergency was being planned for a long time.
Emergency was not called to protect Indira's political career, he said, adding that after the Allahabad High Court cancelled her election, she was ready with her resignation but it could not be signed.
He also said that Indira was unaware of the extremes of Emergency like forced sterilizations.
According to Dhawan, only one cabinet minister, Swaran Singh, had questions about the need for  Emergency while rest of the Cabinet backed it.
Dhawan said he was present when Indira and Ray called on the President to say they wanted him to declare an Emergency and the President readily agreed.
Dhawan also spoke about the plans being chalked out to arrest people. Chief Ministers, including that of Delhi, were called and informed to be ready to make arrests and to prepare lists of opposition leaders to be arrested.
Dhawan also said that Indira Gandhi called the 1977 election after being told by the Intelligence Bureau that she would win up to 340 seats.
Indira's principal secretary, PN Dhar, gave her this report which she believed in.
Dhawan also rubbished the reports that Sanjay had slapped his mother six times at a dinner. On the contrary, he said, Sanjay was respectful to her.