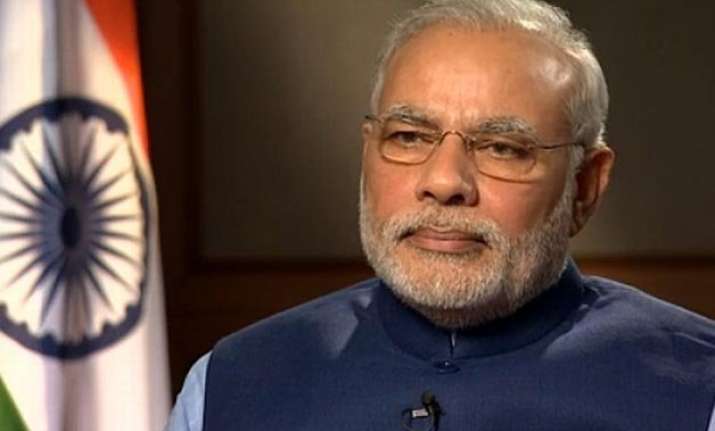 New Delhi: Prime Minister Narendra Modi today joined some MPs in having lunch in the Parliament's canteen meant for Parliamentarians.
Modi made a surprise visit to Room number 70 on the first floor of the Parliament building and took lunch there.
He reportedly ordered a vegetarian thaali or platter, featuring Saag, salad, Dal and curry. He was accompanied by two MPs from Gujarat.
Modi made the payment for the same himself, sources said.
He also mingled with MPs present there at that time and chatted with them.
The Parliament canteen is among the cheapest eateries in the country with a hearty meal available for as low as Rs 12. The costliest dish is a plate of chicken biryani, which costs Rs 34.
The facility can be availed by both lawmakers and journalists.