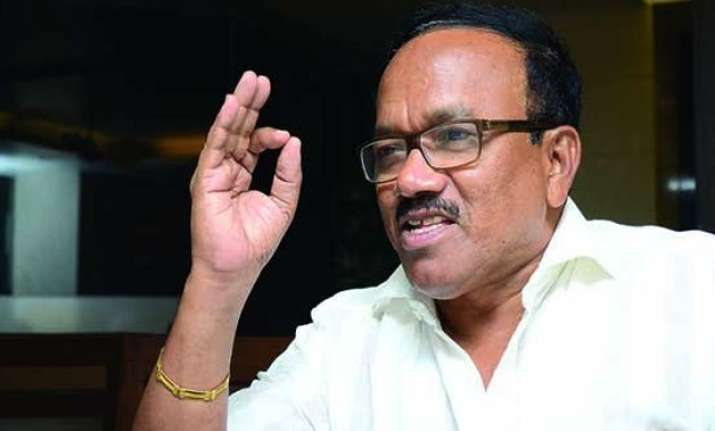 Panaji: The Goa Lokayukta's post is lying vacant because of the lack of a suitable candidate, Chief Minister Laxmikant Parsekar said on Wednesday.
He also told the Goa legislative assembly in a written reply that 48 applications are being vetted for the two posts of state information commissioners.
"The appointment of the Lokayukta has been delayed for want of suitable candidate," Parsekar said.
"In all, 48 applications have been received for the two posts of the state information commissioners," he added.
The Lokayukta's post has been vacant for over a year-and-a-half now. The appointment of a Lokayukta within 100 days of coming to power was one of the key poll planks of the Bharatiya Janata Party before it came to power in 2012.
However, the appointment of a Lokayukta was delayed for a year, until Justice Sudarshan Reddy (retd) was appointed in March 2013. Reddy, however, resigned as Goa Lokayukta in October 2013, citing personal reasons.
The State Information Commission's functioning has also been hampered with the top three positions of chief information commissioner and two state information commissioners lying vacant for several months now.
The now former state CIC Leena Mehendale had repeatedly complained to the media about government apathy towards implementing the Right To Information Act citing lack of manpower allocation to the State Information Commission.