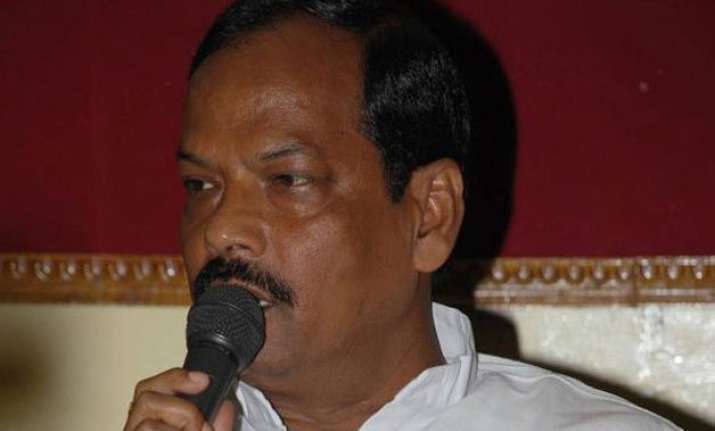 Ranchi: Jharkhand Chief Minister Raghubar Das today said no stain of corruption will touch his government that has given transparent, accountable and responsible governance in its 100 days of rule.
Besides making these efforts, the government gained trust of the people through development initiatives, Das said while addressing the BJP's Jharkhand unit 'Karyakarta Samagam' here.
"I assure that no stain will touch," Das said in the presence of BJP president Amit Shah.
In his speech, Shah also committed that the Das government would remain untouched from corruption.  Pitching for lesser political interference in administrative works, Das told government officials that political interference would not be there if they did their work earnestly.
He further said "Jharkhand has huge mineral and human resources, yet why is Jharkhand poor? I believe it is due to the political instability. But in the next five years, we will make the state vibrant and developed."
Crediting the people for giving the BJP-led NDA an absolute majority in the November/December Assembly elections last year, Das added "People's expectations have increased. And we have to fulfil them."