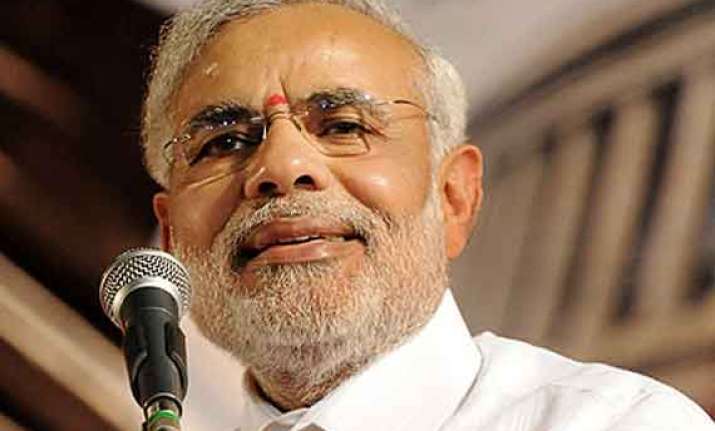 Mumbai: After running from pillar to post to get their local issues resolved, members of a suburban housing society are now feeling hopeful about "governance" after BJP leader Narendra Modi responded to their plea in the midst of his election campaign earlier this month.
Residents of Oberoi Springs, a complex in North Mumbai, claimed that they had written over 70 letters to various officials of the Brihanmumbai Municipal Corporation (BMC) and the state government since 2010, seeking maintenance of roads leading to their complex.
According to the society, the roads are in a bad shape and there are no street lights or storm drains.
The members said that they had met BMC officials several times over the last four years but to no avail.
"We wrote letters to BMC and State government seeking maintenance of roads leading to our complex. But none of the officials ever responded," said Prakash Mirpuri, former chairman of the housing society.